HR
Why I Got an MBA in HR

In this HR for Humans story, Cherie Mason—an HR Generalist at Academic Travel Abroad—reflects on her experience of balancing career and education after she decided to make a change. For more stories at the intersection of work and life, follow @namely_hr. You can also submit your stories here.
I had been with the National Association of Home Builders for about 13 years, working as a Program Manager with a focus on professional development and adult education. I was steadily moving up the ladder, but when the 2009 recession hit, I was let go. I found a similar role at another association and quickly got promoted. After I had been there for a year and a half, I started hearing talk of "strategic direction." In the association world, budget cuts mean that education is always the first to go—so I had a feeling that I was going to be let go again.
I knew that in the field of professional development, I'd always be fighting to keep my job. So I had to ask myself, what can I do to make a difference and change my career path? I spent a lot of time thinking about it and talking to people in my network, and ultimately I decided to go into Human Resources. Not only is HR a more secure profession, but I also knew I wanted to work with people to make an impact on their growth and see them excel in their careers.
When I told one of my coworkers that I wanted to transition into HR, he asked for my resume and two hours later, thanks to his help, I got an interview. I was hired by Academic Travel Abroad—my first for-profit company—as an HR Administrative Assistant. Five years later, I'm still here, and have since been promoted to HR Generalist.
When I left my previous role, I had already started graduate school, working on an MBA with a concentration in HR Management to help me with my career transition. Working at Academic Travel Abroad while simultaneously getting my MBA has been extremely helpful. Instead of doing a traditional internship, I've been able to learn on the job—and get paid for it. If I didn't have this on-the-job experience, I would be lost with my studies! Doing the work that's being taught in the classroom gives me a double-edged sword that has helped put me ahead of the game.
Before my current supervisor was hired, my previous supervisor left the company, and it took eight months to fill the role. During that period, I was doing a lot of HR Director work (on top of my own administrative responsibilities), which forced me to put everything I was learning into practice. With the recent hire of my current supervisor, we're now a two-person HR team, but for a while I was holding it down on my own.
Before implementing Namely, I was doing almost everything manually—including Time and Attendance, which I calculated for each employee in an Excel spreadsheet. When I took a course in my program on HRIS, I had already implemented Namely, so I already knew all about the process. The class was useful and accurate in terms of my experience, so I had a better understanding than some of my classmates who had never gone through an actual HRIS demo or implementation.
Even though I've learned so much about HR on the job, getting my MBA has given me the self-gratification and security of knowing that I'm a more marketable candidate. At this stage in my life, if I am let go or face another recession, I have to be prepared to compete with candidates who are fresh out of school. This degree is the icing on the cake of my on-the-job learnings, and my program taught me a lot about how to handle specific workplace situations. However, I couldn't be where I am today with education alone. Starting in a generalist role allowed me to dip my hands into every part of HR—from benefits and compensation, to training and onboarding.
Many people have a perception of HR duties as pushing paper or sitting around interviewing, but that's not the case. There are a multitude of resources beyond the office and the classroom, and I would advise new HR professionals to find a mentor, join SHRM, go to networking meetings, and to stay up to date on industry knowledge. Tapping into these additional resources is a must. HR is not an easy field, but if you use those resources, you'll feel comfortable and ready to take your career to the next level.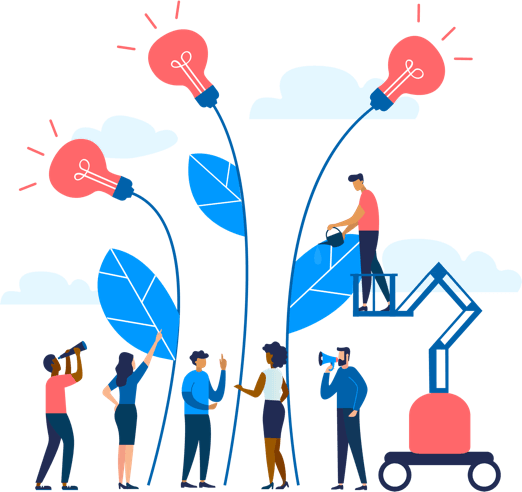 See how Namely's flexible solution will help you streamline your HR processes by having your people, payroll, and benefits info all in on place.
Get a demo
Subscribe
Get the latest news from Namely about HR, payroll, and benefits.
Get the latest news from Namely about HR, Payroll, and Benefits.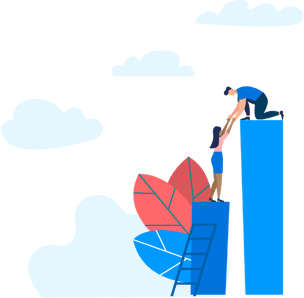 X
Get the latest news from Namely about HR, Payroll, and Benefits.