HR
Why HR Is More Than Just a Day Job

In this HR for Humans story, Lynnette Holsinger, SHRM-SCP, SPHR, GPHR shares her work as president of the HR Florida State Council. For more stories at the intersection of work and life, follow @namely_hr. You can also submit your stories here.
I've been in the human resources field for more than 17 years. I spend my days balancing the needs of my full-time role as a Director of Human Resources in conjunction with my work at the HR Florida State Council. The Council includes 28 local chapters throughout the state of Florida.
Being an HR Director keeps me busy as it is, so why take on the extra responsibility? Let me start by explaining what the HR Florida State Council actually does. At the highest level, our goal is to impact the HR community at the local, state, and national levels. We work closely with local chapters as the state affiliate of the Society for Human Resource Management (SHRM) to support current HR initiatives, produce events, advocate for legislation, and raise awareness among the community.
Council members are all volunteers, so individuals are spread out across the state. We are constantly in touch over conference calls, emails, and quarterly Council meetings—we're all juggling our Council work with full-time jobs. I am inspired by everyone I work with because they are strategic and passionate HR practitioners who choose to dedicate their time to these extra initiatives.
The Council pursues both business and philanthropic partnerships in an effort to expand its presence and impact. One of our current partnerships is with NAMI Florida (National Alliance on Mental Illness). Together, we are working to bring awareness to mental health issues in the workplace through NAMI's latest pledge—Stigma Free Florida.
HR Florida touches human resources practitioners as well as the field as a whole. We work closely with HR leaders and small businesses on building processes. Beyond the individual level, we have a hand in HR legislation efforts. Our "Day on the Hill" event invites all local Council chapters to make appointments and spend the day talking to senators in Tallahassee. We want to make sure people are informed and have the opportunity to speak to decision-makers.
Council membership is not a small time commitment, but it has been immensely valuable to me. It has allowed me to be a visionary and try initiatives that I may not have otherwise tried. It's given me incomparable leadership experience and industry knowledge that I use in my day-to-day responsibilities. Plus, my work as an HR practitioner also informs the legislative decisions I advocate for in my role as Council president. This multifaceted perspective has given me a voice beyond my organization. HR isn't just my day job—it's a core part of my life.
The HR Florida State Council community ties you for life. I've met some of my closest friends through my work in the local and executive chapters. Carol McDaniel was the former president of the HR Tampa chapter years before I became involved. Later on, she and I joined the conference team and became close friends. All that time, we lived in the same area, but had never connected until our work with the Council.
The HR community is truly a family without borders. In the wake of Hurricane Irma, HR Florida has been checking in with local chapters and looking for opportunities to offer support. Several councils from other states have even offered donations to help chapters in need.
At the end of the day, HR is about the people. It's the relationships with my HR Florida State Council community and connections to employees at work that drive me forward and inspire me.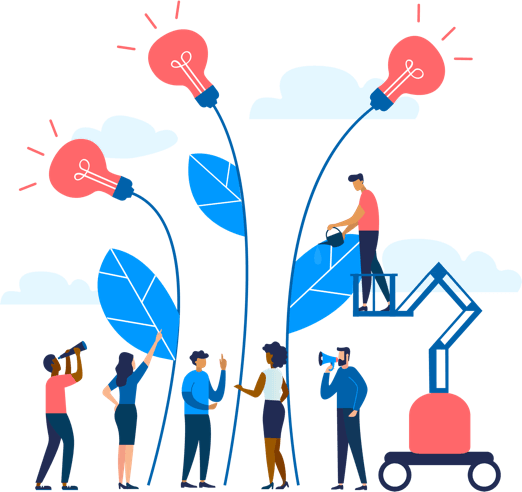 See how Namely's flexible solution will help you streamline your HR processes by having your people, payroll, and benefits info all in on place.
Get a demo
Subscribe
Get the latest news from Namely about HR, payroll, and benefits.
Get the latest news from Namely about HR, Payroll, and Benefits.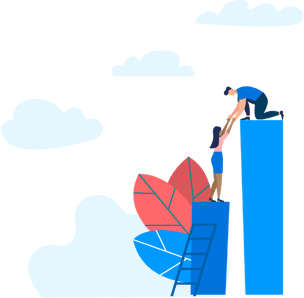 X
Get the latest news from Namely about HR, Payroll, and Benefits.