Talent
Which Generation Job Hops the Most?

When it comes to millennials and work, assumptions abound. High among the rumors is the idea that millennials are "job hoppers." Surveys suggest that millennials serve much shorter tenures and are also more likely to look for new job opportunities. According to the 2017 Deloitte Millennial Survey, 38% of millennials say they would leave their jobs within two years if given the choice. This survey indicates that the millennial mindset aligns with the stereotype that they can't seem to stay put.
Plus, a 2016 Gallup report found that 21% of millennials say they have changed jobs within in the past year, which is three times the number of non-millennials who reported the same.
Though this mentality is pervasive in popular thought, in Namely's HR Mythbusters 2017 report we dug deep into our own data to see whether millennials are truly changing jobs more frequently than older generations. The results may surprise you.
What We Found
After analyzing over 125,000 employee records, we looked at the average tenure of employees between the ages of 25-65. We segmented these employees by ten-year age groups and expected to find that millennials (ages 25-35) were the outliers. However, it quickly appeared that median tenure did not change dramatically between age brackets. Baby boomers (those in the 55-65 age group) actually had a median tenure of 2.53 years, while millennials had a median tenure of 1.42 years.
The small jump up in median tenure between millennials and baby boomers narrows dramatically when you consider that those in the 55-65 year old group have had decades more working years in which they could have increased their tenures.
The biggest takeaway? Median tenure for all age groups hovers around two years—a pretty big departure from the concept of "lifer" employees, who stay at one company for the entirety of their careers. It turns out that shorter tenure isn't an age-specific trend, but a sign of the times.
What This Means for HR
This trend reinforces the fact that employee retention is more important than ever. If employees of all ages are frequently looking for newer and better opportunities, companies need to shift their focus to increasing employee trust and loyalty. As an HR professional you can build out a robust company culture, benefits offering, and employee engagement strategy that will keep employees with your company for as long as possible.
As you consider your retention strategy, be sure to expand your focus to retaining employees at all stages of life. A company culture that is designed solely to attract millennials may neglect the needs of employees who have different priorities—such as families, children, or retirement. While it's challenging to address such a wide variety of needs, investing in a robust retention plan for employees at all stages will also help you retain younger employees as their needs change over time.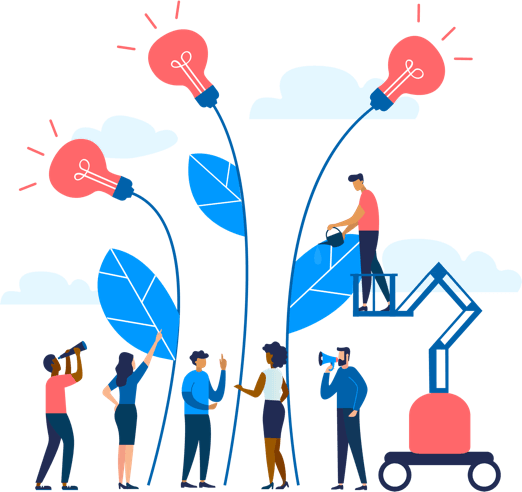 See how Namely's flexible solution will help you streamline your HR processes by having your people, payroll, and benefits info all in on place.
Get a demo
Subscribe
Get the latest news from Namely about HR, payroll, and benefits.
Get the latest news from Namely about HR, Payroll, and Benefits.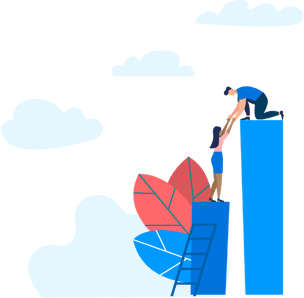 X
Get the latest news from Namely about HR, Payroll, and Benefits.