Talent
What Does Workplace Diversity Look Like in 2018?
The world is diverse, but is the workplace? Diversity and inclusion have long been HR buzzwords, and many HR leaders cite diversity as a key objective in their strategic planning. For many talent acquisition pros, hiring a diverse array of employees is top of mind. But once those employees enter your organization, it takes the entire community to create a genuinely diverse and inclusive workplace.
In order to make an organization-wide impact on diversity and inclusion, it's essential to understand it. To help HR, managers, and leadership understand the D+I landscape, we dug into demographic data from over 175,000 employees at mid-sized companies. From industry makeup to reporting relationships, Namely's Workplace Diversity Report 2018 takes a critical look at how different races, genders, and ages are faring in the modern workplace. Here's a sneak peek at some of the most surprising findings from our report:
1. Managers lead teams that are ethnically similar.
If you've ever heard of the "similar-to-me" bias, our data shows that it's real. Managers are most likely to manage employees of the same ethnicity, and Asian, Hispanic, black, and white managers oversee employees within their own demographic at rates that far exceed national workforce averages. This trend is most apparent among white employees, who almost exclusively report to white managers. In fact, we found that only 16 percent of white employees report to managers of a different ethnicity.
What does this mean for HR? Managers, who are often responsible for hiring decisions, are unconsciously building teams that resemble themselves. It may be time to step up your efforts to remove hiring bias.
2. The leadership gap is real.
Of the 41,000 managers we considered, only 35 percent were women. That means of all female employees in an organization, only 16 percent hold a managerial position. Managers are also more likely to have direct reports of their same gender. Male employees report to male managers 78 percent of the time. And even with fewer female managers, 51 percent of women report to female managers. In order to give women more leadership opportunities, companies need to foster a culture of gender balance and strive toward a more equal workplace.

3. Female employees are under-recognized by their male peers.
Using data from Namely's "appreciation" feature, we were able to measure peer recognition and its relationship to gender and ethnicity. Our findings once again pointed to the 'similar-to-me" bias, revealing that employees are more likely to recognize a peer of the same gender or ethnicity than a peer of a different demographic. One surprising finding in this category was that while male employees receive recognition from both men and women nearly equally, whereas men recognize women only 36 percent of the time.
If industries, companies, and teams are skewed in terms of gender, age, or race, this limits the opportunities for employees to work with individuals who are different from themselves. Employees are more likely to acknowledge the peers they work with, so hiring and building more diverse teams can help alleviate this issue.
The state of diversity in the modern workplace shows room for improvement. Luckily, HR is up to the task. With people analytics and workflow automation, HR professionals can spend less time on paperwork and more time building a workplace that celebrates everyone. To check out the full report and access advice from strategic HR professionals, go here.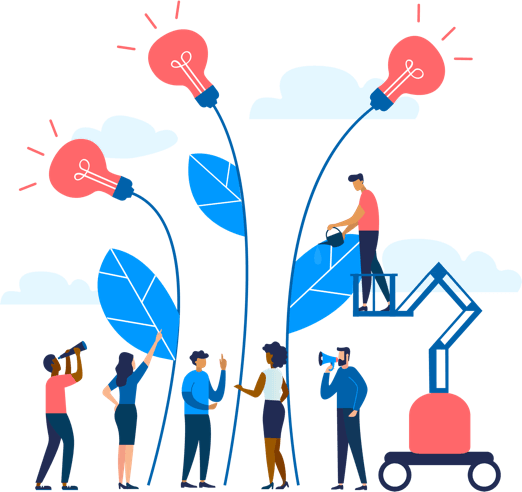 See how Namely's flexible solution will help you streamline your HR processes by having your people, payroll, and benefits info all in on place.
Get a demo
Subscribe
Get the latest news from Namely about HR, payroll, and benefits.
Get the latest news from Namely about HR, Payroll, and Benefits.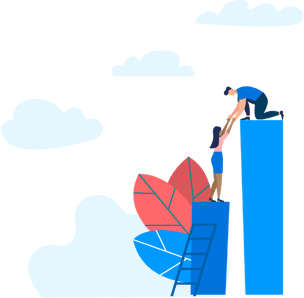 X
Get the latest news from Namely about HR, Payroll, and Benefits.