HR
Top 5 Takeaways from SHRM 2018

This year over 22,000 HR professionals met in Chicago to learn and network with peers and thought leaders. With such a wide array of sessions, keynotes, and activities it was impossible to be everywhere and see everything in just a few short days. We've rounded up our five top takeaways to help you take your HR practice to the next level!
1. Unless You Do Something about Diversity, Nothing Will Change
"Diversity is who sits at the table. Inclusion is who gets heard," says Jamie Velazquez, Director of Staff Development at Crittenton Services for Children and Families. Diversity has been top of mind for many HR professionals, and in a session entitled Cultural Competency & Humility Training, Velazquez and her colleague CaMesha Reece, Director of HR, shared their tips for making impactful individual changes in an organization. With an open and humble mindset, we'll be more equipped to face down taboos and contribute to a more diverse and inclusive workplace.
2. HR Has a Seat at the Table
As we saw at HR Redefined, HR is one of the most strategic members of the business, but also often the most under-recognized. In Making Your Case to the C-Suite: Why You Should Be at the Table, Sheryl Simmons, Chief Human Resources Officer at Maestro Health shared the importance of HR's voice in executive decision-making and strategic planning. This was a consistent theme throughout the conference as experts shared tips for calculating HR's ROI and gaining leadership buy-in. One of our favorite tidbits? The CEOs of GM, Dunkin' Donuts, and Xerox all share one thing in common: they studied or worked in HR early in their careers.
3. The Future of Work is Human
Fresh off of his keynote at HR Redefined 2018, Adam Grant returned to the HR stage to share the importance of recruiting and retaining original thinkers. While at SHRM, Grant also sat down with close friend and coauthor of Option B, Sheryl Sandberg for an unscripted Q&A. Sandberg highlighted the business advantages of creating a more human workplace. She noted the need for more inclusion of underrepresented groups as well as more empathetic leave policies and benefits: "Creating an environment where employees can bring their whole selves to work is not just the right decision, it's the smart decision."
4. HR is Global
With attendees from over 90 countries, it is clear that HR and business stretch far beyond a company's headquarters. The increasing globalization of the workplace was more apparent than ever at this year's SHRM, from the diverse range of international HR professionals, to the representatives we met from multi-national organizations. From engagement to compliance, speakers and attendees shared their best advice for taking on a more global workforce.
5. Your Most Important Resource is...You
As an HR professional, you spend the majority of your time taking care of your team, so it's often easy to lose sight of your own career goals. According to Amanda Haddaway, SHRM-SCP, Managing director at HR Answerbox, this is especially true as an HR department of one. Whether it be taking the time to build your personal brand, cultivating a network of mentors, or learning about other parts of the business, "no one cares about your career more than you do," so make the time to invest in your own development.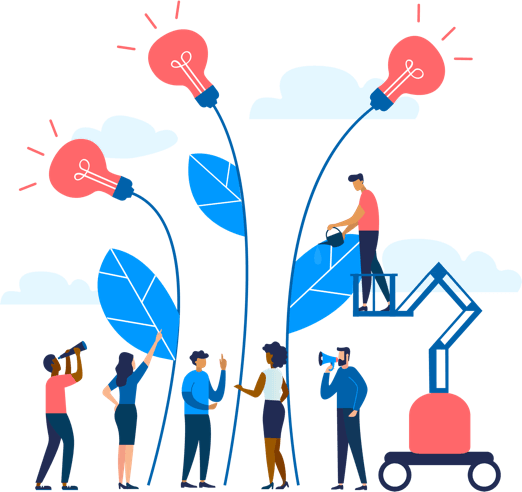 See how Namely's flexible solution will help you streamline your HR processes by having your people, payroll, and benefits info all in on place.
Get a demo
Subscribe
Get the latest news from Namely about HR, payroll, and benefits.
You May Also Like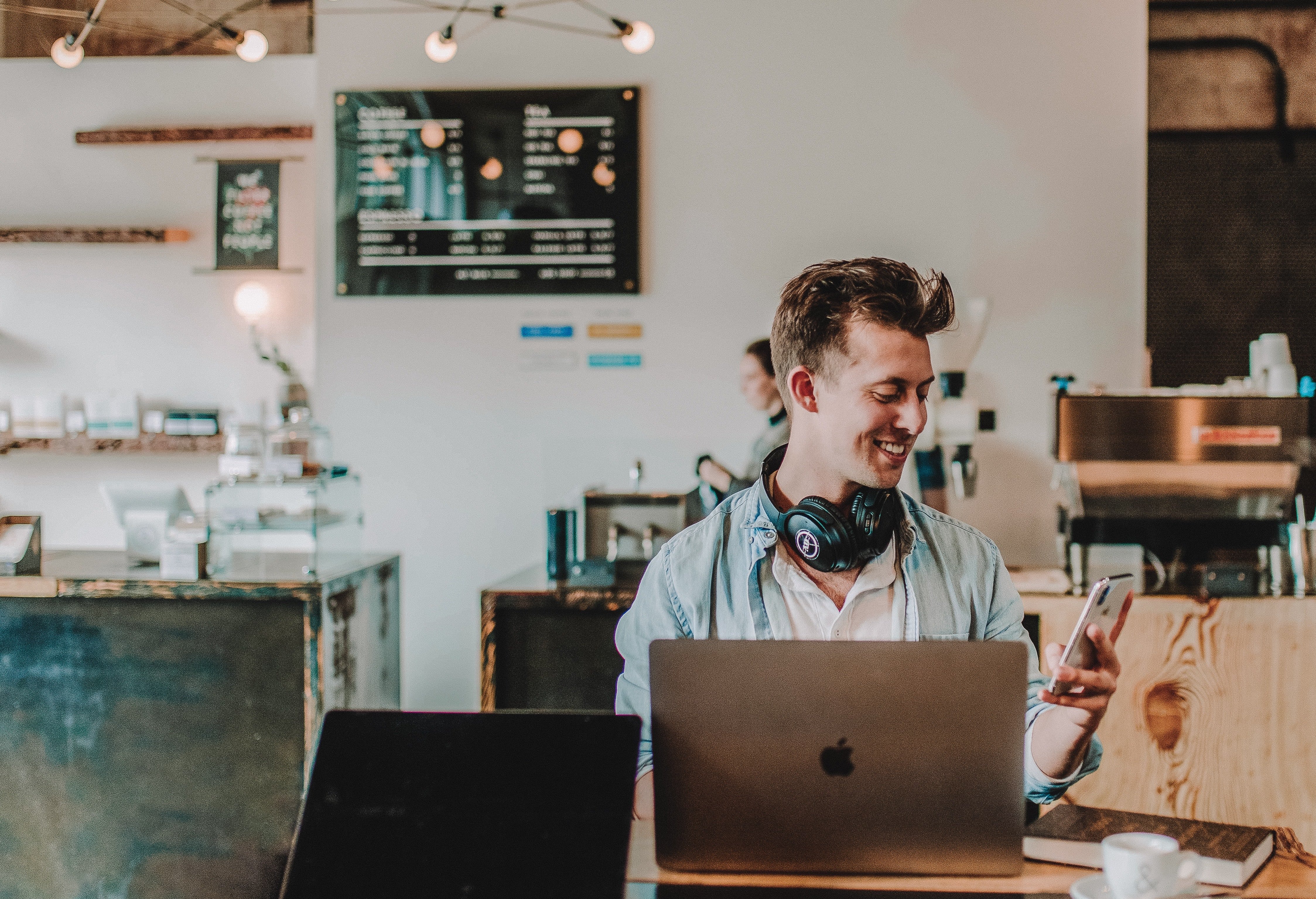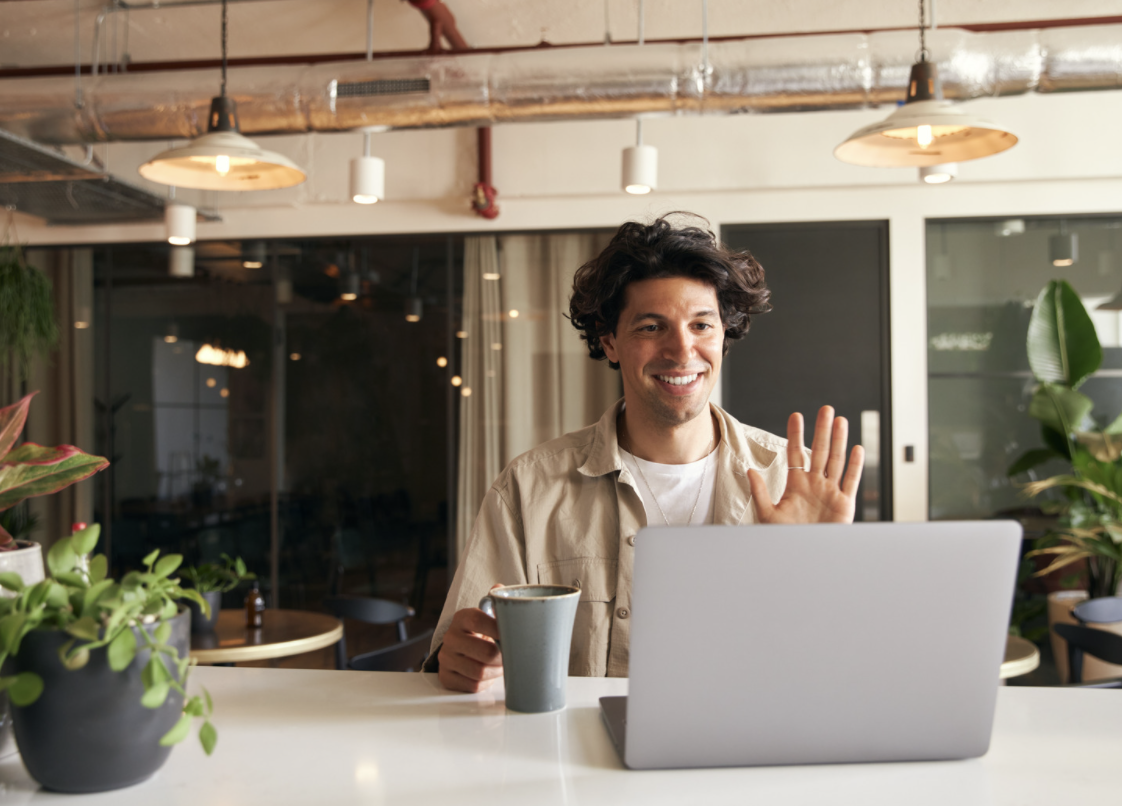 Get the latest news from Namely about HR, Payroll, and Benefits.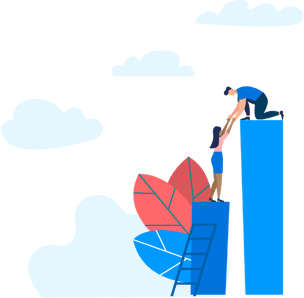 X
Get the latest news from Namely about HR, Payroll, and Benefits.