HR
The State of Work in Atlanta and LA
Though Namely has deep roots in New York City, it's always exciting when we expand our workplace into new cities. In addition to our NYC, San Francisco, and Austin offices, we're thrilled to announce that Namely has opened up in Atlanta and Los Angeles.
As we grow into these new cities, we decided to take a deeper look into the workplaces behind these economies' explosive growth. Using HR data from our database of over 1,000 companies and 150,000 employees, we were able to uncover surprising insights about the state of work in these cities.
Atlanta
A lot has been written about the meteoric rise of the "Athens of the South" in recent years. In 2017, the U.S. Bureau of Economic Analysis ranked Atlanta as the second fastest-growing economy in the country. While growth has been seen across all major sectors, technology companies in particular seem to be leading the charge.
Business is great, but how are employees doing? More than peachy. We found that the average salary in the Atlanta metro area was $81,420, nearly double the national average. While the usual suspects accounted for the 10 top-paying roles—Chairman, CEO, and President—our data shows surprising diversity in the high earners further down the list.
Some of the common titles we found among top earners include communications professional, artist, software engineer, attorney, customer support technician, and account executive. The data suggests that Atlanta's success story is not one written by technology companies and software engineers alone, but one tied to a breadth of different industries and professions.
Atlanta's economy is strong, and those benefits are appearing to impacting employee paychecks, too. Those are just some of the reasons why we're thrilled to do business in the city.
Los Angeles
The birthplace of American cinema boasts one of the most robust local economies in the country. A 2017 report found that Los Angeles' creative economy alone accounted for over 10 percent of California's overall output, and nearly 12 percent of its jobs. If the city was a state, its gross domestic product would rank only behind California, New York, and Texas.
After parsing through our employee database, it turns out the city of angels might as well be called the "city of creatives." Among the highest paying LA jobs in our database include creative director, freelance graphic designer, artist, and copywriter. Further down the list, we also found software engineers, account managers, and teachers ranking in competitive salaries, suggesting that "show business" isn't the only business in town. According to our database, the average salary in Los Angeles is $76,500, just over 10 percent higher than the statewide equivalent.
What better place to help write the future of human resources than tinseltown? Namely is thrilled to be moving into this legendary city alongside our new President & Chief Revenue Officer, Graham Younger.
From Los Angeles to Atlanta and beyond, Namely is empowering HR professionals to gain deeper insights into their workplace. Using the same technology we used to pull this data, you can run reports on attrition, gender pay equity, and even company birthdays and anniversaries. Whether you're in Los Angeles, Atlanta, or any other city, we believe the future of HR is data-driven. Schedule a free demo to see how Namely makes that vision a reality.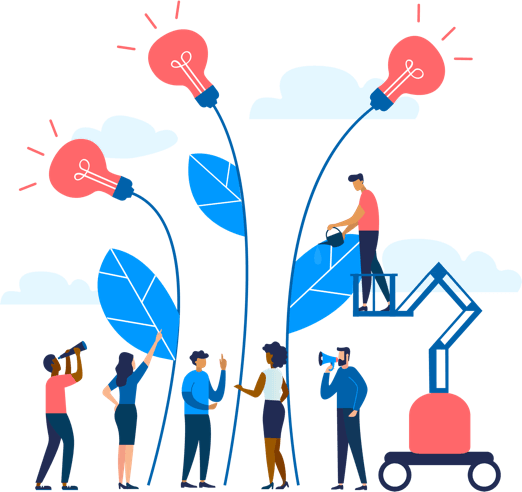 See how Namely's flexible solution will help you streamline your HR processes by having your people, payroll, and benefits info all in on place.
Get a demo
Subscribe
Get the latest news from Namely about HR, payroll, and benefits.
Get the latest news from Namely about HR, Payroll, and Benefits.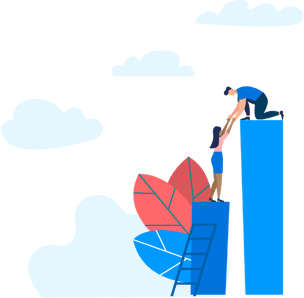 X
Get the latest news from Namely about HR, Payroll, and Benefits.