Talent
Should You Put a Two-Year Limit on Employment?

What if all of your employees changed or left their roles every two years, no matter what? It's something a San Francisco-based startup called Jolt has been trying out for the past year, and it sounds...interesting. And I don't mean "interesting" like "pretty weird, but I should use a more polite adjective"; I genuinely mean interesting. The experiment could be great—or not, but for now: I'm intrigued.
I read about this company's concept of "chapterships" — the name for the two-year employment stints — in this HRE Daily article recently. The idea is that by time-boxing employment, you're acknowledging that most people, particularly young people, aren't actually looking for their forever-career when they sign on to work for your organization. More likely, as Jolt CEO Roei Deutsch put it in a Business Insider interview, "They're looking for places where they can spend one or two years learning what they can before going on to the next thing."
And the folks at Jolt aren't just acknowledging that reality. They are fully supporting and enabling it. The deal is two years. After that, "you can either leave the company with no hard feelings or find a new two-year 'mission' at the company." And it gets even more interesting (genuinely!): Instead of your typical Silicon Valley workplace perks or even market-rate salaries, Jolt invests instead on "employee success" on workers' behalf, based on personal career goals. Deutsch gave Business Insider the example of the company sending an engineer to acting class after he expressed concern that his potential lack of confidence would hinder his long-term goals of being CEO of his own company.
The company has refined the chaptership experiment along the way. They learned that three weeks was not enough time to map out one's career plans, and extended it to a year. They also realized that they had created an awkward situation for managers, who were charged with not only maintaining optimal employee performance, but also ensuring their employees were following their personal career development plans, two trajectories that could easily end up competing. Now Jolt brings in career coaches to meet confidentially with employees, to handle the high-level development side of things.
Clearly, both compensation and performance reviews are whole different animals at Jolt from your typical company. Will it spark similar approaches at other organizations? We'll find out.
This post originally appeared on Payscale.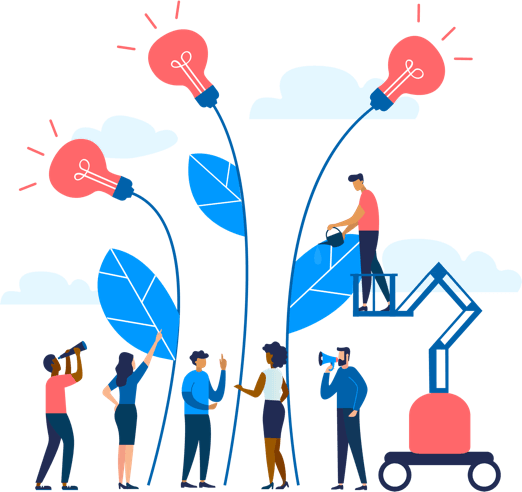 See how Namely's flexible solution will help you streamline your HR processes by having your people, payroll, and benefits info all in on place.
Get a demo
Subscribe
Get the latest news from Namely about HR, payroll, and benefits.
Get the latest news from Namely about HR, Payroll, and Benefits.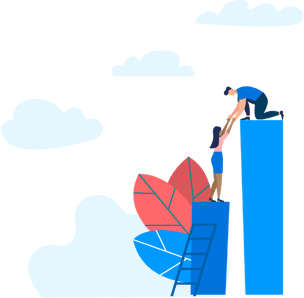 X
Get the latest news from Namely about HR, Payroll, and Benefits.