HR
Why It Pays to Invest in Employee Engagement
If you want to know how your company is doing financially, your last employee survey might be a good place to start. Employee engagement has emerged as a business metric that can make or break other KPIs.

It's easy to assume that HR teams should be the ones most invested in driving engagement. Given that your company's eNPS may feel less tangible than cold hard metrics like annual recurring revenue, it's no surprise Chief Financial Officers are often excluded from the conversation. But they shouldn't be—engagement is a metric for both HR and finance to consider.

Below we'll dive into why even the most skeptical CFO should pay attention to engagement.
Measuring the Costs
Here's a number that should catch your attention: globally, businesses lose up to $7 trillion dollars in lost productivity due to disengagement. When employees aren't motivated, the amount of time and effort they're willing to invest in their day-to-day work declines—impacting all areas of your business.

First off, there's a well-documented link between employee and customer satisfaction. In one survey, companies with lower employee engagement scores had substantially lower customer loyalty scores, the latter metric representing repeat purchases, referrals, and churn rate. That connection makes sense, as disengaged employees may be less inclined to make themselves available for support or to up-sell new products.

There are literal hazards to consider as well. If you're in manufacturing or construction, disengagement can mean a higher incidence of safety concerns or accidents. Disengaged employees in these industries are seven times more likely to get injured on-the-job, potentially costing your business thousands in workers compensation claims.
Also consider how engagement impacts headcount. Businesses need "butts in seats" to actually achieve their business targets. Complicating matters for scaling companies and talent acquisition teams alike, bad news travels fast. According to Glassdoor, happy employees will share their experiences with at least 3 people, whereas their unhappy counterparts will share them with 10 or more. All that talk can impact how your brand is perceived both job seekers and prospective clients alike.
Other Benefits
Getting engagement right can do a lot more than just mitigate the costs described above. It can drive traditional business metrics like revenue, profit, and shareholder returns. Below are just some of the documented financial benefits for companies who invest in engagement.
There's one other well-established metric where engagement can make a big impact: revenue per employee. Simply put, this datapoint represents how much company revenue each employee accounts for. Some CEOs even call it the most important business metric overall. A Gallup study found that engaged companies can increase their revenue per employee metric by an impressive 18 percent. To learn more how to calculate this key metric, check out our Introduction to HR Metrics.
---
When it comes to engagement, there's a silver lining for HR teams and CFOs alike: there are plenty of opportunities to improve. A 2017 study found that globally, 85 percent of employees are either not engaged or "actively disengaged" while on the job. In "finance speak," you might just say that the growth potential is almost limitless.

From offering competitive benefits to implementing a learning and development initiative, there's no shortage of ways businesses can improve their engagement metrics. Read How to Boost Employee Engagement, and learn how to drive results that any CFO would be proud of.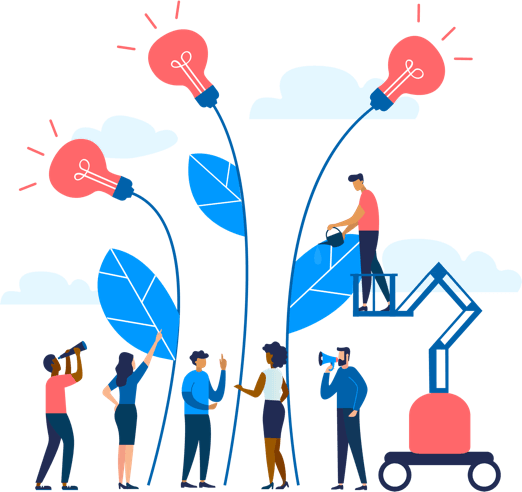 See how Namely's flexible solution will help you streamline your HR processes by having your people, payroll, and benefits info all in on place.
Get a demo
Subscribe
Get the latest news from Namely about HR, payroll, and benefits.
Get the latest news from Namely about HR, Payroll, and Benefits.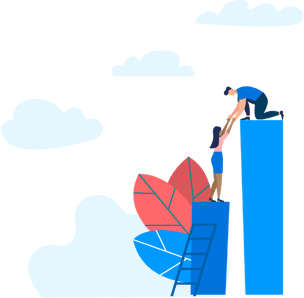 X
Get the latest news from Namely about HR, Payroll, and Benefits.