HR
New Report Identifies 2018 HR Tech Trends
Where can you find cutting-edge HR? According to a new industry report, look no further than the mid-market. In #HRWINS' new 2018 Future of HR Technology Report, over 1,100 U.S. businesses with 5,000 employees or less were surveyed on the state of HR technology. The report's authors asked about everything from HR teams' biggest pain points to long term plans, revealing a number of surprising insights.

Below we've summed up some key takeaways from this year's report. Want the full picture? Download the full report here.
Among Tech Buyers, the Middle Market is Tops
If you're employed, there's a good chance you work at a mid-market company. Nearly 200,000 businesses make up this segment, employing nearly 50 million people. If the U.S. mid-market was its own country, it'd be the third largest global economy in the world.

And what do these companies have on their list of top priorities? Improving collaboration and workplace productivity. That's where HR comes in. According to #HRWINS, companies in this segment use eight or more tools to manage everything from performance management to new hire onboarding. When it comes to core HR, 80 percent and 60 percent use payroll software and an HRIS, respectively.

While mid-market HR teams seem eager to adopt new technologies, that appetite doesn't come without drawbacks. Over a quarter of #HRWINS respondents reported that integrating disparate systems was a major pain point, suggesting that more companies could turn to "all-in-one" solutions in the future.

The Need for Data

The U.S. mid-market didn't become a dominant force by following its gut. While data has always had a place in business, the HR community has only just started to fully tap into its potential. According to #HRWINS, 66 percent of teams are already using data to drive business results. Importantly, 56 percent hope to incorporate even more data in their processes in 2018—a 10 percent jump from last year's survey.

While HR teams are already leveraging their existing payroll software and HRIS for data, they want deeper insights. Vendors are beginning to take note, with robust reporting tools like Namely Analytics making their way into the market and allowing for insights into nontraditional metrics like gender pay equity and career path ratio.

Shopping for Payroll
Behind the scenes, simply making sure that employees get paid ranks as one of HR's biggest challenges. Call it retail therapy: according to #HRWINS, more than 50 percent of mid-market companies plan on evaluating payroll systems in the next 12 months. That may come as a surprise to industry experts, as switching has traditionally been viewed as prohibitively difficult.

Why the shift? There are two likely reasons. First, a number of vendors have emerged promising implementations lasting no longer than 8-12 weeks. Additionally, recent legislation has made it easier than ever for businesses to leave their professional employer organizations (PEOs) and take payroll processing in-house.
Want even more insights into the data pulled by the survey? Visit the #HRWINS website or download the report for free by clicking below.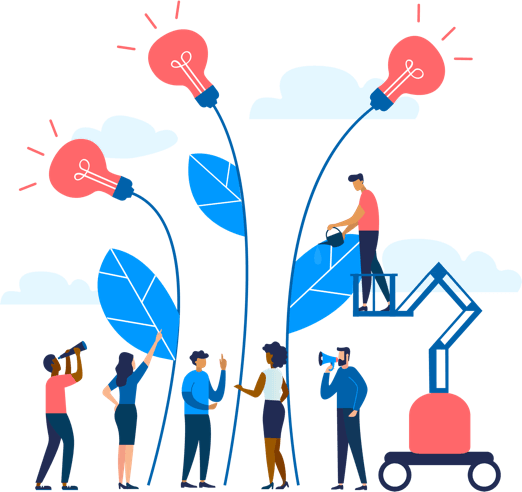 See how Namely's flexible solution will help you streamline your HR processes by having your people, payroll, and benefits info all in on place.
Get a demo
Subscribe
Get the latest news from Namely about HR, payroll, and benefits.
Get the latest news from Namely about HR, Payroll, and Benefits.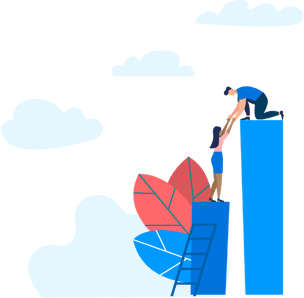 X
Get the latest news from Namely about HR, Payroll, and Benefits.