HR
Product Update: Benefits, Time, and More

So much for summer being slow—with a series of product enhancements, this quarter has shaped up to be one of the biggest in Namely's history. Our team delivered significant updates across every facet of the platform, from payroll to time management, all with a singular focus in mind: empowering HR teams to move their business and people forward.

We're thrilled to share a sampling of these updates with you. New to Namely? You can learn more about everything our platform has to offer here.

New Benefits Enrollment Wizard
Open enrollment season is traditionally one of the most trying times for HR teams. Securing great plans is one thing, but ensuring that employees both understand their options and can easily manage them is an even tougher challenge. Given how complex benefits can be, it's no surprise that 31% of U.S. workers give their employer a "C" or lower when it comes to handling open enrollment.

At Namely, we understand technology's influence on the employee experience. That's why we decided to revamp our benefits enrollment tool, making it easier than ever for your people to confidently enroll in plans. In addition to providing side-by-side comparisons and the ability to preview contributions by year, month, and even pay period, the new tool is peppered with plain-English tips to guide employees along the way.

Want to see it in action? Get a live demo of the new enrollment wizard today.
Mobile Time Management
Whether they're exempt or nonexempt, today's increasingly mobile workforce isn't tied to a desk. While workplace flexibility has become the new normal, don't tell that to the Department of Labor. Accurate timekeeping has never been more important, with wage and hour claims increasing 450 percent in the last 15 years.

You spoke, and our team listened: Namely's time management solution is going mobile. This quarter we built apps for both iOS and Android, empowering hourly workers and their managers to submit and approve time, anytime and anywhere. Functionality in the app isn't limited to just basics, however—users can access punch history, manage job codes, and even view co-workers' schedules. The app will be available for download later this year.

Other Enhancements
Behind every flashy launch, there are at least a dozen behind-the-scenes improvements that strengthen the core product. This quarter, we shipped new features and enhancements across every part of Namely, including:

An all-new proration calculator

Improvements to Namely's eSignature functionality

Streamlining how clients offboard employees and manage COBRA enrollment
In addition to the above, we have an even bigger, top secret update to announce later this quarter. If you're in attendance at this year's HR Technology Conference and Exposition, we'd be more than happy to give you a sneak peek! Be sure to swing by booth 1449.
Those are just some of our accomplishments from the last three months. Since our founding in 2012, Namely has evolved from just an HRIS to an all-in-one platform encompassing every facet of HR, from talent management to payroll and beyond. Our 900+ clients have joined us for that journey. From submitting feature requests to joining our hackathon, our clients' fingerprints are on everything our product team ships.

"We're building the future of HR, together," isn't a hollow catchphrase—it's a creed our entire team lives by, and one that we believe has made exciting launches like these possible.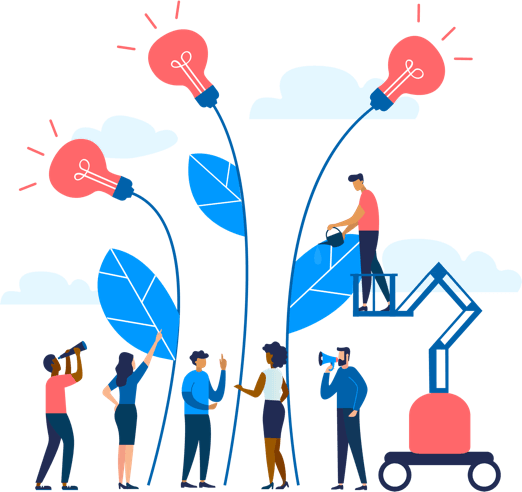 See how Namely's flexible solution will help you streamline your HR processes by having your people, payroll, and benefits info all in on place.
Get a demo
Subscribe
Get the latest news from Namely about HR, payroll, and benefits.
Get the latest news from Namely about HR, Payroll, and Benefits.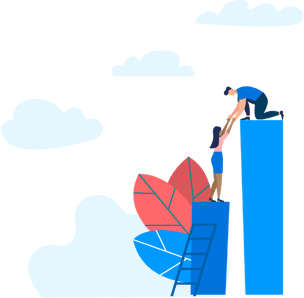 X
Get the latest news from Namely about HR, Payroll, and Benefits.