HR
IMHRO: Open Office Floor Plans Create a Collaborative Culture

Namely's series, In My HR Opinion, brings you honest takes on the hottest HR topics and trends, straight from industry leaders.
This week, we spoke with two HR professionals about the pros and cons of working in an open office space. While some are vehemently against the open floor plan, Tiffany Bennett, Director of Operations at The Daily Dot, shares how working in an open environment has contributed to a company culture of transparency and collaboration. Here's Tiffany's take:
I've been at The Daily Dot for almost four years, and we have an open floor plan. I used to work in more traditional office spaces, so I was skeptical when I first came on board. Now, I can't see myself ever going back. There is a lot more to gain from an open office floor plan, because employees can easily find opportunity to collaborate and build cross-departmental unity. As a newsroom, this is especially helpful for reporters working on stories.
Our leadership values transparency, but in reality, every company has to have some private areas too. This privacy is not at odds with an open floor plan: we configured our desks so that the CEO and HR/finance sit with their computer screens facing the back wall. This way we are able to be both compliant and an active part of the larger team. This is hugely important to me, because HR is often an isolating practice. In fact, in previous roles I've even had to sit on an entirely different floor from the team! I much prefer to be in a community environment where I can stay in tune with what's going on with employees.
Despite these benefits, there are two key ingredients that have allowed our layout to be successful: private meeting spaces and flexible scheduling. We recently relocated from a space that was 100 percent open to a new location that is actually a townhouse in Austin. In our new space, we have two meeting rooms, two balconies, and employees are free to work from home whenever needed. This ensures privacy for calls or meetings, and it is especially helpful for me during performance review season.
Many of our editorial employees work remotely, so The Daily Dot has built a tight-knit online presence that supplements our collaborative culture. On a busy day, 15 or so employees come into the office, so our culture contributes to the success of our open layout. We encourage transparency, and have built an environment where employees feel comfortable speaking up. The nice Austin climate also allows us to take meetings outside when needed.
As HR, the open office allows me to be much more integrated in the company and do my job better. Since we are all together in one room, I can be much more hands-on and address issues as they arise, rather in hindsight or based on hearsay. We have a pretty tight-knit culture to begin with, but the open office brings us all together whether it's catching up on the weekend, side-banter throughout the day, or sharing baked goods (and potlucks!) in the kitchen.
Because it's so easy to talk with peers from other departments, it never feels like our team is siloed or subject to a rigid hierarchical structure. Plus, it's powerful for everyone on the team to work so closely to the CEO, who sits right next to all of us, rather than in a closed corner office.
As companies outgrow an office space and look for the next move, I believe that the same principles hold true. A successful open office floor plan can best succeed when supplemented with a remote work policy, private meeting spaces, and a culture of open communication and transparency. As with all things related to the employee experience, be sure to ask for regular feedback and make sure employees have everything they need to get the most from their workspace.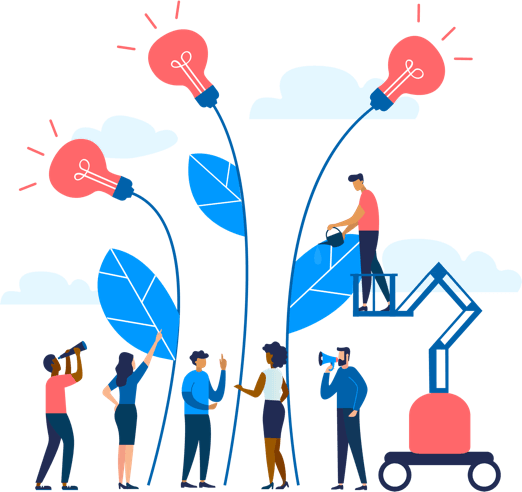 See how Namely's flexible solution will help you streamline your HR processes by having your people, payroll, and benefits info all in on place.
Get a demo
Subscribe
Get the latest news from Namely about HR, payroll, and benefits.
Get the latest news from Namely about HR, Payroll, and Benefits.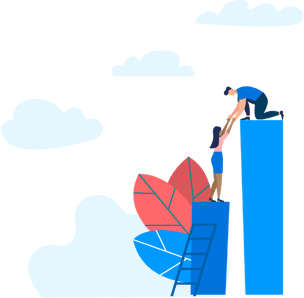 X
Get the latest news from Namely about HR, Payroll, and Benefits.