HR
IMHRO: Open Office Floor Plans are a Recipe for Distraction

Namely's series, In My HR Opinion, brings you honest takes on the hottest HR topics and trends, straight from industry leaders.
This week, we spoke with two HR professionals about the pros and cons of working in an open office space. While some can't imagine work without an open collaborative environment, Hannah Flood, Director of Employee Wellness for Total Veterinary Care, shares how private offices can reduce distraction and boost employee productivity. Here's what Hannah had to say:
---
I have worked in community spaces with open floor plans, as well as cubicles, and I've always found myself distracted by the surrounding conversation. At Total Veterinary Care, we are a small company with 30 employees spread out across five different national locations. Because we're a lean team, we all wear multiple hats and each have a lot on our plates. That's why I deeply value being able to hunker down and focus when needed.
As HR, it's also important for me to maintain boundaries, both in terms of information privacy and employee communication. We work with so much private information, so for me, access to private space is crucial. In an open layout, I would have to be very conscious of what I keep on my desk, but in a closed office, I'm able to maintain that privacy by simply closing my door.
When I am in the office, I love that I can decide when to open my open door and when I want to work without interruption. I also often work from home and having that flexibility has been extremely helpful on days where I need some quiet time.
Even without an open office floor plan, it's still very important for HR to be present and active on the team. You can have a private office and still be friendly and kind. I proactively build relationships with my colleagues and try to stay very in tune with anything that happens. I always make an effort to reach out when employees perform a difficult medical procedure, receive a great service review online, or have a birthday or work anniversary.
Though we value our privacy and focus-time, our team still has a lot of opportunity to bond. I find that our office setup encourages us to connect more intentionally—whether it's bringing in food, initiating conversations, or simply ensuring that employees know I'm always available to chat. Some employees can be hesitant to ask questions or come to HR if they need something, so it's important to be diligent about bringing the team together and reminding them that we're all a part of something bigger. In that vein, we make sure that the employees we hire have strong communication skills.
Our offices have different break spaces, and as veterinary hospitals, there are always clients and patients around, so there is ample opportunity to be social. In fully open floor plans, on the other hand, it can be hard for employees with different priorities to tune in and out of surrounding noise or conversation when they need to focus.
We're currently working on new initiatives to make sure everyone on the team feels unified. For example, we're starting to facilitate monthly calls with the entire company, across all locations. This gives everyone the opportunity to get up to date on any changes, share success stories, or ask questions, and it improves communication across our workforce.
At larger companies, it may not be feasible for every employee to have a private office. If that's the case, I think it's very important to have a variety of different spaces that give employees the best of both worlds. Be sure to accommodate the different needs of your workforce—whether that means giving employees who need a quiet workspace a private office, or offering shared private spaces that employees can book time in.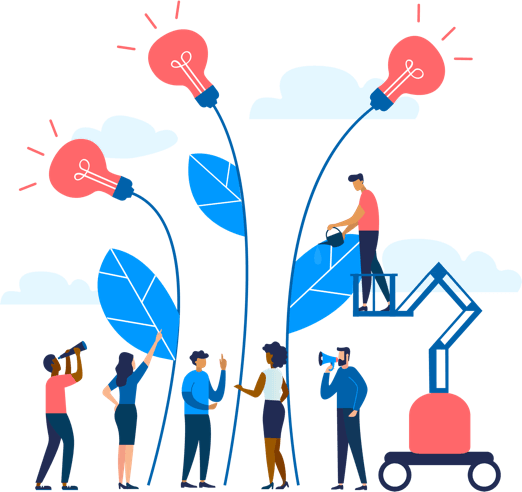 See how Namely's flexible solution will help you streamline your HR processes by having your people, payroll, and benefits info all in on place.
Get a demo
Subscribe
Get the latest news from Namely about HR, payroll, and benefits.
Get the latest news from Namely about HR, Payroll, and Benefits.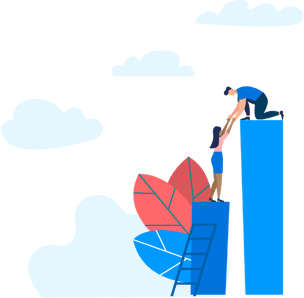 X
Get the latest news from Namely about HR, Payroll, and Benefits.