Payroll
Namely Ranks as Number One Most Capable Payroll Leader

At Namely, we pride ourselves on offering the best HR platform for mid-sized companies. A great HR platform is the sum of its parts, which is why our product and technology teams are continuously innovating and adding new features. But payroll is firmly at its core. Running payroll must be as reliable as turning on a light switch.



Today, we're thrilled to announce that Namely ranked as a Leader on the 2018 Payroll FrontRunners Quadrant, published by Software Advice and powered by Gartner Methodology. This quadrant was created after an evaluation of over 150 payroll management products. We are honored to be the number one Leader in terms of our capabilities, which reflects our ability to meet the needs of mid-sized companies nationwide.

How Namely Was Selected
What makes this recognition most special is that it's based on reviews from real clients—the HR professionals who use our platform to tackle one of their most cumbersome challenges: running payroll.
In their own words, our clients have called Namely "extremely user friendly and efficient software" and explain that "it's nice to have your employee data, payroll, benefits and potentially your employee files all in one place. The ease of use is great, the UI is wonderful, and our account manager has been great to work with."
On one axis, we were ranked for Capability—a measure of our functionality, ease of use, and customer support. On the other, we were ranked for Value—a measure of client satisfaction, our price relative to our product, and clients' likelihood to recommend Namely.
As a result, we were placed in the Leaders quadrant. The designation means Namely's payroll technology is an "all-around strong product," with "a wide range of functionality to a wide range of customers…[and] considered highly valuable by customers."


What Our Payroll Technology Includes
What does our payroll technology do, anyways? We offer full-service payroll which syncs with your HR, time, and benefits data. Namely files payroll taxes (local, state, and federal) on your behalf, and we handle year-end reporting (W-2s, 1099s, and more). We also import hours for non-exempt employees and keep benefits deductions up-to-date.
Plus, since we promise to be an HR platform your employees will actually love, we give employees seamless access to view paystubs and paycheck history (so no more pesky "where's my paystub?" questions).
Want to see the #1 most capable payroll technology in action?
Check out a free demo today.
The content for the FrontRunners quadrant is derived from actual end-user reviews and ratings as well as vendor-supplied and publicly available product and company information that gets applied against a documented methodology. The results neither represent the views of, nor constitute an endorsement by, Gartner or any of its affiliates.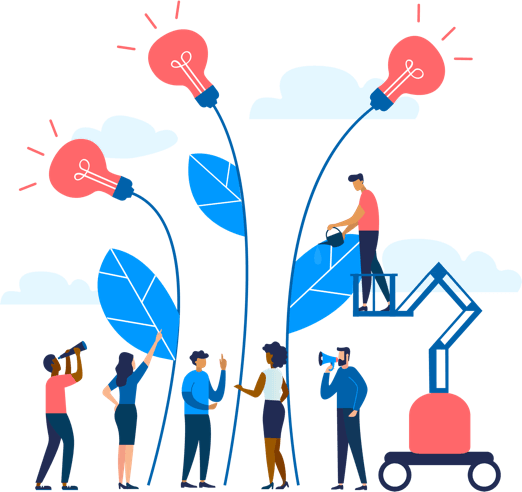 See how Namely's flexible solution will help you streamline your HR processes by having your people, payroll, and benefits info all in on place.
Get a demo
Subscribe
Get the latest news from Namely about HR, payroll, and benefits.
Get the latest news from Namely about HR, Payroll, and Benefits.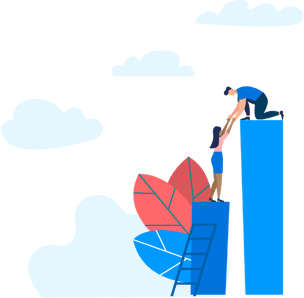 X
Get the latest news from Namely about HR, Payroll, and Benefits.