HR
Namely Achieves Privacy Shield Self-Certification

Managing HR, payroll, and benefits is a highly strategic and complex task. Doing it well requires a wealth of data, which is why our cloud-based platform puts all the information you need right at your fingertips.
But once you've united your critical data, privacy and security are of the utmost importance. We're proud to share that Namely has achieved the Privacy Shield Certification, granted by the U.S. Department of Commerce.
What is the Privacy Shield Certification?
Protecting Personally Identifiable Information (PII) is a must for HR professionals and HR technology. While some United States laws regulate how certain types of PII must be handled, the European Union has more comprehensive privacy laws and a broader definition of what constitutes "personal data."
Since Namely's technology is used by mid-sized companies on a global scale—our clients have employees in more than 75 countries—it's imperative that our privacy and security practices are in line with EU regulations as well. The EU-U.S. and Swiss-U.S. Privacy Shield Frameworks were created to help companies comply with requirements when transferring data between the EU or Switzerland and the U.S.
The Privacy Shield Certification goes above and beyond the Safe Harbor Certification, its predecessor, to provide extra protection to personal data being transferred across the pond.
Why Privacy Shield Certification Matters
While the Privacy Shield Certification focuses on the EU and Switzerland, the practices that have enabled us to receive the certification apply to all of our clients globally.
In other words, privacy is top priority for us company-wide. We are committed to continuing our best-in-class privacy efforts and believe that doing so is vital in the HR technology space.
To learn more about the Privacy Shield Framework, go here.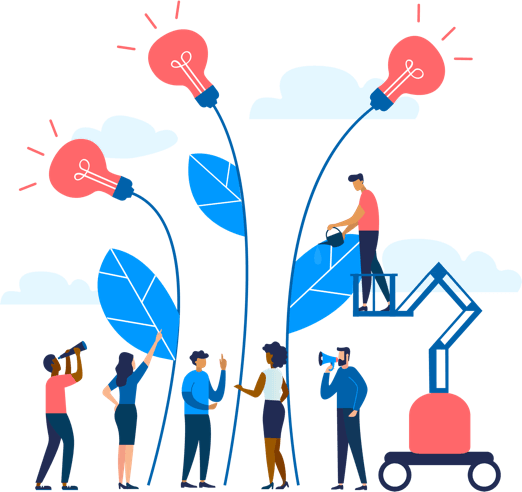 See how Namely's flexible solution will help you streamline your HR processes by having your people, payroll, and benefits info all in on place.
Get a demo
Subscribe
Get the latest news from Namely about HR, payroll, and benefits.
Get the latest news from Namely about HR, Payroll, and Benefits.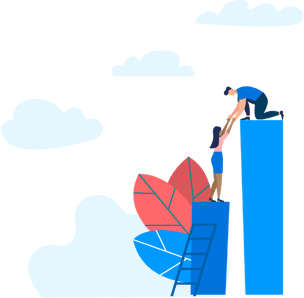 X
Get the latest news from Namely about HR, Payroll, and Benefits.