HR
Mondays Are For...Vacation Requests

Picture this: it's Monday, you face a full inbox, a week's worth of to-dos hanging over your head, and all you want to do is fast forward to next weekend. Coming back to work after a relaxing weekend is never easy—a simple fact that may be behind the latest nugget of employee insights we unearthed.
From our platform of over 140,000 employees, we took a closer look at PTO requests. One trend surfaced right away: the vast majority of PTO requests come in on Mondays. According to our data, employees are 50% more likely to request PTO on a Monday than on a Friday. It seems that as employees start the week, they already have their next vacation top of mind.
Why Might This Be the Case?
Even in the best workplaces, Mondays are hard. For most, context switching from off-mode to back on doesn't happen instantaneously. 76% of Americans reported that they struggle with Sunday night anxiety also known as the "Sunday Scaries." Employees wish they could stay in that suspended state of weekend relaxation, but as they readjust to work-mode, visions of vacation dance in their heads—leading to the ever-popular Monday PTO request.
What Does This Mean for HR?
As an HR practitioner, it may give you slight panic to think of your employees dreaming of future vacations each and every Monday. Before you worry that this is a red flag for employee engagement, remember that Mondays are typically an adjustment period. It makes sense that employees would focus on taking care of housekeeping tasks as they settle back into work-mode. According to one Google Exec, your ideal workweek should look something like this:
Monday: Energy ramps out of the weekend — schedule low-demand tasks like setting goals, organizing, and planning.
Tuesday & Wednesday: Peak of energy — tackle the most difficult problems, write, brainstorm, schedule.
Thursday: Energy begins to ebb — schedule meetings, especially when consensus is needed.
Friday: Lowest energy level — do open-ended work, long-term planning, and relationship building
This makes perfect sense when you consider the type of work that is best to address on Mondays—inbox sorting, to-do list building, and checking off easy housekeeping items. Before you roll up your sleeves and dig into your next project, or fall down the rabbit hole of back-to-back meetings, you want the satisfaction of crossing that PTO request off your to-do list. Requesting PTO can help give you a sense of excitement and accomplishment, which, let's face it, we could all use more of on a Monday.
Your PTO policy is a huge factor in employee engagement and productivity, so it is crucial to be aware of trends in how your employees are utilizing their time off. There are several ways that your PTO policies can build employee loyalty and retention, so make sure you have a smart strategy in place.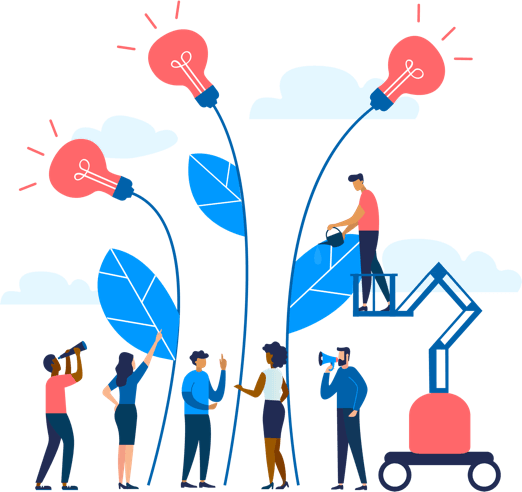 See how Namely's flexible solution will help you streamline your HR processes by having your people, payroll, and benefits info all in on place.
Get a demo
Subscribe
Get the latest news from Namely about HR, payroll, and benefits.
Get the latest news from Namely about HR, Payroll, and Benefits.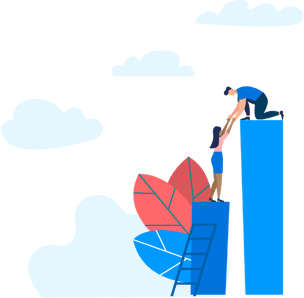 X
Get the latest news from Namely about HR, Payroll, and Benefits.