HR
Meet Namely: Shaq McMillon

At Namely, our coworkers are one of the top reasons we love what we do. The Meet Namely series spotlights real Namely employees across the company. Read on to learn how our employees are helping us build better workplaces.
After graduating college, Shaq McMillon joined the Namely Payroll Operations team as a temporary employee in August 2016. It didn't take long to realize that he was a perfect fit, and he came on board as a full-time Payroll Operations Coordinator in March of 2017.
We caught up with Shaq to learn more about his role at Namely—and his passion for skateboarding. Here's what he had to say:
There's much more to payroll than meets the eye. What's your favorite thing about your job?
There are so many aspects of payroll that people don't think about. Remitting garnishment and child support payments are my favorite part of my job. This work is very important and reveals a personal side of payroll. Cutting a check is so much more than numbers, and this is especially apparent when it comes to child support checks.
What does your average work week look like?
I act as an operations, tax, and finance liaison for payroll collections and refund, tax refunds, and retractions. My team essentially handles all of the behind-the-scenes work that needs to occur to get you your paycheck.
Is there something that would surprise people about payroll ops?
Often, employees don't realize how much work goes into a successful payday. When I first started, even I didn't know everything it took to get a check at the end of the week. On the back end, we're checking every detail from pay stubs to tax states.
If you weren't in payroll, what would you be doing?
Originally I wanted to be a police officer, but more specifically a fed—that gives you a lot of clout. I have a degree in accounting, so initially I was interested in the IRS Federal Investigation Unit. Right now I'm working on getting my CPA, but if I wasn't in finance I would be a professional skateboarder.
What's your favorite part about working at Namely?
I love that the company culture supports you in expressing yourself—I can dress in my own style, and I can skate to work.
What's your favorite office snack?
Redbull. If you work near my desk or see me skateboarding down the street, I'm always dancing. You have to keep payroll fun!
Do you have any advice for someone who wants to do your job?
Be open to learning new things. I've learned so much about payroll since starting at Namely. Don't be shy or get discouraged with yourself while you're learning. If you persevere, you can be successful.
What's something your coworkers don't know about you?
I've been hit by a car two times, and the incidents took place less than a block apart from each other. I grew up in the Bronx, and I was walking to school when it happened. Weirdly, those experiences made me more adventurous than fearful.
What do you like to do outside of work?
I've been skateboarding for ten years, and I skateboard everyday. I also really like to explore museums when I have the time. The museum in DC is one of my favorites. And let's not forget coming up with really bad jokes, I love that.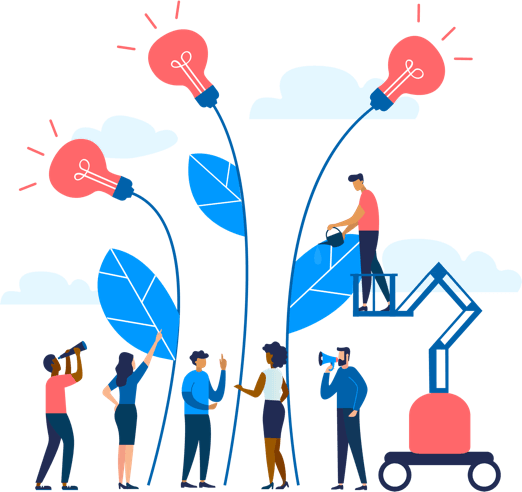 See how Namely's flexible solution will help you streamline your HR processes by having your people, payroll, and benefits info all in on place.
Get a demo
Subscribe
Get the latest news from Namely about HR, payroll, and benefits.
Get the latest news from Namely about HR, Payroll, and Benefits.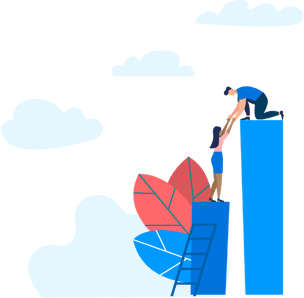 X
Get the latest news from Namely about HR, Payroll, and Benefits.