HR
Meet Namely: Rachel Giberson

At Namely, our coworkers are one of the top reasons we love what we do. The Meet Namely series spotlights real Namely employees across the company. Read on to learn how our employees are helping us build better workplaces.
Rachel Giberson started her career in the business development field at a recruiting company. It wasn't long before she realized that she wanted to make a move to the software industry and began pursuing opportunities to progress in her career. In 2016, Rachel joined the Namely team as an Account Executive.
We caught up with Rachel to see how her work in NYC ultimately led her to join the latest branch of Namely in our new Atlanta office.
How did you end up in your role at Namely?
I was looking for new industries to break into, and I came across Namely on LinkedIn. I had heard of other payroll and software companies, but from what I could tell, Namely was all about disrupting the industry, which I had never heard from the other companies. I instantly believed in Namely's mission and could tell this company was going to be the next big thing.
When I started in NYC in 2016, we had just reached the 300-employee threshold and were growing like crazy. When I found out that we were opening an office in Atlanta, I volunteered immediately to move out there. I had always wanted to move south, and I was thrilled to move out here when the office opened a few months later.
Everyone in the city and on the Atlanta team have been so nice and welcoming. My coworkers who are from the area are always offering to take me to lunch, make recommendations, and really incorporate me into the culture. Even though it's different from the NYC office, it captures the Namely culture to a T.
What's your favorite thing about your role?
I love helping HR people make their job easier. Oftentimes the prospects I speak with are frazzled, strapped for time, and working off of a confusing spreadsheet. When they see Namely, they get so excited—it's life-changing for some of the people I talk to, and it's amazing to be a part of that experience.
What makes the Atlanta office unique?
Even when I was based in NYC, my sales territory has always been in the southern region of the U.S. I saw immediately that the culture in the south is totally different. People don't want to just conduct business over the phone—they really want a personal experience. Now that I have a local presence in Atlanta, it's so much easier to go onsite and meet with potential clients. Everyone is so nice, and they really value that personal touch.
Is there something that would surprise people about your job?
A lot of times potential clients don't realize how much time it takes to go through a full evaluation. Sometimes the people we talk to are so excited to implement Namely that they're ready to pull the trigger on their old system right away. However, it takes time to learn about these people and their companies. We want to help them reach their goals for the future, which takes planning and precision.
If you weren't in this role, what would you be doing?
Realistically, if I weren't in sales, I would definitely be working in client success—I just love talking to people.
Had I pursued a more outlandish career path, I would have been a news reporter or an actress. I always wanted to be an actress, which is actually how I ended up in sales!
What's your favorite thing about working at Namely?
The amazing company culture. Namely is so flexible and really respects work-life balance. As long as you're getting your work done managers are flexible about scheduling and working from home. We also do a lot of team events that strengthen our culture. Celebrating reaching 1,000 clients was such a fun and memorable way to come together as a company.
What's your favorite office snack?
Definitely the chewy fruities! They're essentially organic fruit-flavored Starbursts.
What's something your coworkers don't know about you?
I love puzzles of all kinds! I can actually solve a Rubik's Cube in about 2 and a half minutes.
Do you have any advice for someone who wants to do your job?
Don't give up. I wanted to work in software sales for a long time, and I just kept looking until I found the right company. It takes persistence to be a good salesperson. Even if you're selling an apple, make sure you believe in it.
What do you like to do outside of work?
I like to craft as a hobby. I made all my own decorations for my wedding, and my latest project has been decorating my new apartment. I've done some vinyl wall decorations and am working on a reverse canvas project—painting the frame rather than what goes inside of it.
What was your best day at work?
When I was visiting Atlanta for the very first time, I closed three deals in one day. It was the first time I set foot in that office, and it felt like it was meant to be. It was the end of the year and the pressure was on to close deals, so this was a huge accomplishment that I got to celebrate with my new team!
Who has inspired you to get to this point in your career?
It's a combination of people. My first boss in my first sales job instilled that "never give up" spirit in me. My mom also taught me to try my hardest. She didn't go to college and that was always her dream for me and my sister. She inspired me to go after my dreams, and I ended up being the first person in my family to graduate from college.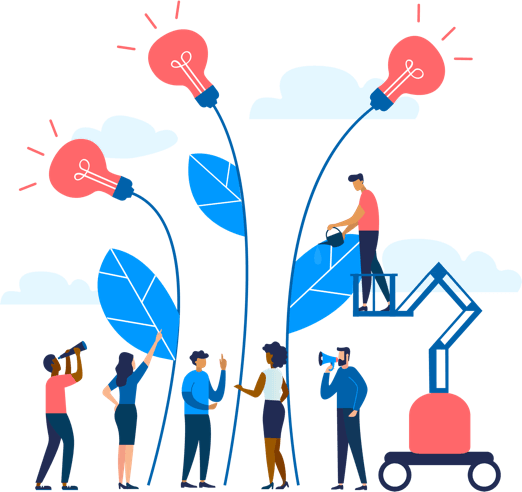 See how Namely's flexible solution will help you streamline your HR processes by having your people, payroll, and benefits info all in on place.
Get a demo
Subscribe
Get the latest news from Namely about HR, payroll, and benefits.
You May Also Like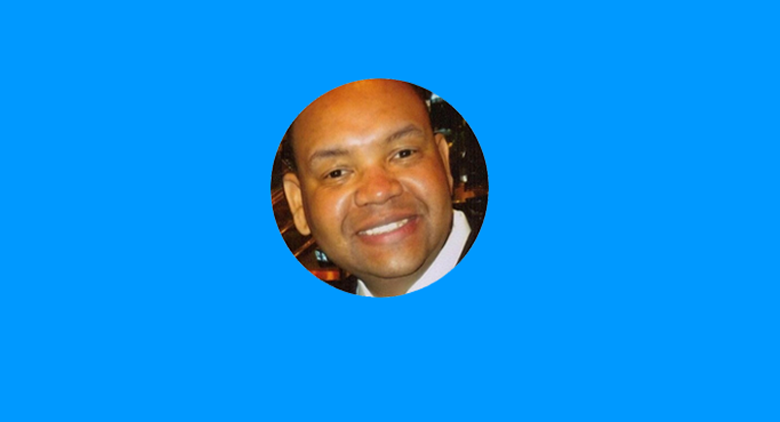 Get the latest news from Namely about HR, Payroll, and Benefits.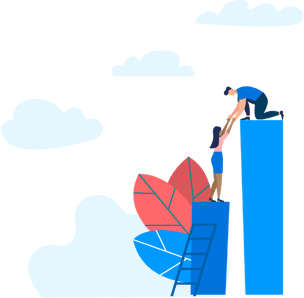 X
Get the latest news from Namely about HR, Payroll, and Benefits.