Payroll
Lawmakers Catching Up to Paycards

Note: The content of this article was last updated on September 7, 2017.
Paper or plastic? Employers have spoken, and plastic it is. Payroll cards, or paycards, have emerged as a cost-effective way for companies to pay their people—and lawmakers have taken notice.
Paycards arrived on the scene in the early 1990s to address a dilemma: paychecks are expensive to produce, but not everyone is eligible for direct deposit. An FDIC survey found that nearly 9.6 million U.S. households were unbanked, meaning that they did not have or couldn't qualify for a bank account. Paycards fill this need by acting just like a credit or debit card and automatically reloading every payday. When companies stand to save up to $223 per employee annually by switching over, according to MasterCard Worldwide, it's no surprise that paycards have been championed by so many employers.
Laying Down the Law
Federal law on the matter is simple: employers can't force paycard adoption. At the state level, the legality of paycards is markedly less clear. According to the American Payroll Association, only half of all states have laws on the books expressly permitting their use. That isn't to suggest that paycards are outlawed everywhere else—they just haven't been legally addressed yet. Enforcement agencies in these states have generally looked to federal law as guidance and have permitted paycard use as long as alternatives are provided. One important exception is Connecticut, which has taken the stance that paycards are unlawful until formal legislation passes in Hartford.
Fortunately, the legal ambiguity surrounding paycards is lifting. Paycard legislation is on the legislative agenda in Colorado, Connecticut, Florida, Georgia, Iowa, Massachusetts, Minnesota, New York, Rhode Island and Washington. In 2014 alone, 22 bills were passed in 17 states regulating paycard use. These moves mark a national trend that shows no signs of slowing down.
Not So Hidden Fees
The recent surge of paycard legislation isn't just about state governments playing catch-up. In the last three years, the humble paycard has featured in a number of provocative and high-profile exposés. Most of these focused specifically on paycard fees. According to the New York Times, one provider reportedly charged $1.75 for withdrawals, $2.95 for a paper statement, and $6 for card replacement. Another was said to impose a $7 "inactivity fee" when users didn't use their cards enough. Some claimed in the article that they had to pay up to $50 per month in ATM fees just to access their money—a sum significant enough to push their earnings below the minimum wage. Exposés such as these rattled New York Governor Andrew Cuomo enough for him to publicly admonish paycard fees as "one of the more underhanded forms of wage theft."
The bad publicity is largely unwarranted. Every major provider partners with a network of banks to enable users free access to funds, and some even provide the option of receiving a courtesy check written in the amount of your card balance. There are also legal protections against the abuse of these fees. The Federal Reserve's Regulation E mandates that users are given a fee schedule up front and free access to their account history. Additionally, some states are tackling the issue more directly. While the details are still being discussed, BLR reports that Massachusetts is currently working on a bill that would guarantee paycard users at least one free withdrawal per pay period.
The paycard has emerged from the fringes to become a popular alternative to the traditional paper check. Partially spurred by the media, state lawmakers are finally beginning to catch up to a steadily evolving payroll landscape. While paycard proponents and critics may agree on little, there is a clear consensus on one thing—"better late than never.
For more information on payment methods and payroll in general, take a look at our Payroll Guide.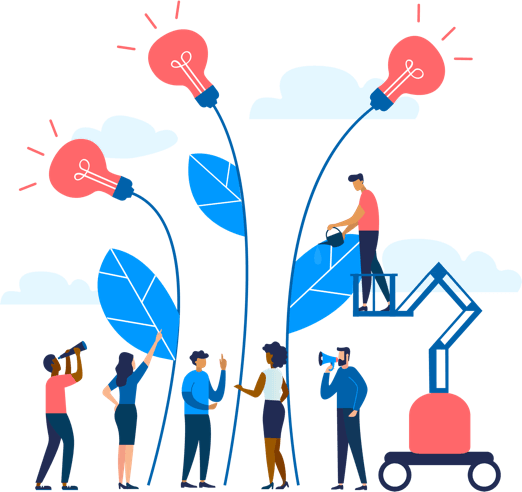 See how Namely's flexible solution will help you streamline your HR processes by having your people, payroll, and benefits info all in on place.
Get a demo
Subscribe
Get the latest news from Namely about HR, payroll, and benefits.
Get the latest news from Namely about HR, Payroll, and Benefits.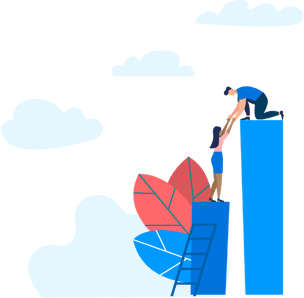 X
Get the latest news from Namely about HR, Payroll, and Benefits.