HR
If I Weren't in HR, I Would Be...

We all know that when it comes to choosing a career, it's almost never a straight line. Over the years, many of us let go of our childhood ambitions of being a baseball star-ballerina-doctor. Many of us dabble in a few different college majors, only to wind up in a role we never imagined. HR in particular is a field many "fell" into.
So, what might your HR hero be doing if he or she wasn't helping your company with everything from payroll and open enrollment? We talked to seven professionals to learn the alternative career paths they almost chose.
1. Sales Executive
"I'd be in sales or project management because I love to work with people and products!"
- Stephanie Madsen, Honcho of Happiness / Total Rewards Sr. Manager, Red Frog Events
2. Entrepreneur
"I would be pursuing entrepreneurial enterprises. I like working alone and getting out and about during the day. I've long had an entrepreneurial streak, so I often have a 'side hustle' going (internet sales, etc.). If eventually such work could support my family in the same way as a 'normal' job, I think I would enjoy getting out and about more and not being in an office so much. It would allow additional flexibility in my schedule for ministry and other priorities."
- Joel George, Office Manager, Computronix
3. Counselor
"I'd be a private practice counselor, working with high functioning adults as they navigate life, career, families, and goals."
- Sara Levine, Director of HR, Epsilon
4. Athletic Trainer
"My father was the Head Athletic Trainer at the college where he was attending Nursing school. I spent as much time as I could with him at his college. I loved every minute of it and knew that was what I wanted to do. I quickly figured out that as a female—twenty years ago or so—it was much more difficult to grow in that profession. I was told multiple times, 'It is great you want to be a trainer. What female sport [do you want to train in]?' So, I changed focus to business and ultimately pursued a BS in Accounting and an MBA in Human Resources Management. Trust me, though, my love of college football hasn't left."
- Yvonne Reinke, VP of HR, Illumitex
5. Teacher
"I would be a teacher. Growing up, I always wanted to teach, and I even started to pursue it at first in college, but I ended up switching to Human Resources. I chose HR because I felt that it has some similar responsibilities to teaching."
- Mike Spinale, Director of People & Culture, MedTouch
6. Designer
"I would be a visual designer. I have a BFA, and my passion has always been in the fine arts field, but I've also always wanted to help people. My passion to help others trumped my passion for my art. Graphic design isn't work for me, but rather something I enjoy and I'm good at. I can work on projects, get lost in my work, and not have a care in the world—I love it! They say you should find a career in something you're passionate about, and you'll never work a day in your life—well I have two! So, if I wasn't working in the HR field helping people, I would go back to my art."
- Melinda Salazar, Talent and Culture Manager, CSD
7. Orthodontist
"Orthodontist! I had always wanted to be an orthodontist until I worked in a practice and saw how unhappy the dental industry can make doctors."
- Brittney Braganza, Senior HR Assistant, MIND Research Institute
---
While these pros didn't end up the field they anticipated, most have found a way to translate their interests to their current role. It all comes down to a passion for helping others—that's what allows them to bring their best selves to work and encourage their employees to do the same. Maybe we're a few steps away from our childhood dreams, but hey we're all human.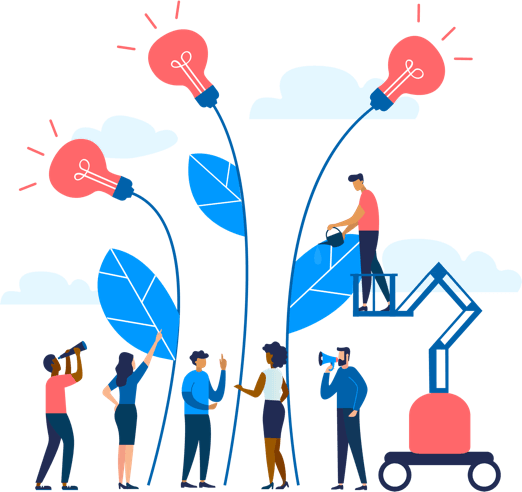 See how Namely's flexible solution will help you streamline your HR processes by having your people, payroll, and benefits info all in on place.
Get a demo
Subscribe
Get the latest news from Namely about HR, payroll, and benefits.
Get the latest news from Namely about HR, Payroll, and Benefits.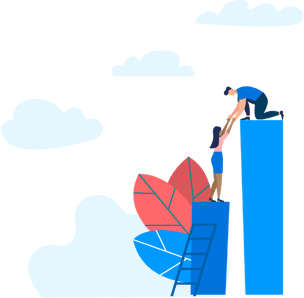 X
Get the latest news from Namely about HR, Payroll, and Benefits.