HR
HRreads April Book Pick: 'Radical Candor'

If you're already a member of HRreads or eager to join in, it's time to dig into our April book pick: Radical Candor by Kim Scott. Former manager at Google and Facebook, Scott is now CEO of Candor, Inc. She has a laundry list of career achievements and cringe-worthy learning moments, both of which she shares openly in her New York Times bestseller. Whether you're an HR professional, people manager, or CEO, Radical Candor has the recipe to help you be a successful boss.
Scott breaks her book into two parts. "Part I is designed to set your mind at ease," she writes in her introduction. "Being a good boss is hard for everyone no matter how successful they appear on the outside." Unafraid to share her mistakes and learnings, Scott makes her tips as achievable as her experiences are relatable. "Part II," she continues, "is the how-to handbook: a step-by-step approach for building Radically Candid relationships with your direct reports."
*Spoiler alert* The opening pages of Radical Candor recount a story about an employee she hired who had all the makings of a top performer. However, she quickly realized the quality of work he was producing was very poor. Not wanting to hurt his feelings, she gave him false praise and re-did the work herself. As you can probably predict, his work never improved. When she ultimately had to fire him, his biggest disappointment—and her greatest learning—was that no one had told him, and thus he was deprived of the opportunity to improve in his role.
Starting from this ultimate low point, Scott found that the only way to go was up, and set off on a journey of discovery in pursuit of (you guessed it): Radical Candor. So what is this concept all about? In Scott's words, "Radical Candor builds trust and opens the door for the kind of communication that helps you achieve the results you're aiming for." Or as the cover of the book says, "Be a kick-ass boss without losing your humanity."
Don't worry, we haven't spoiled anything past page 9! We hope this piques your interest enough to convince you to grab a copy and join our HRreads community as we share insights and discuss Radical Candor.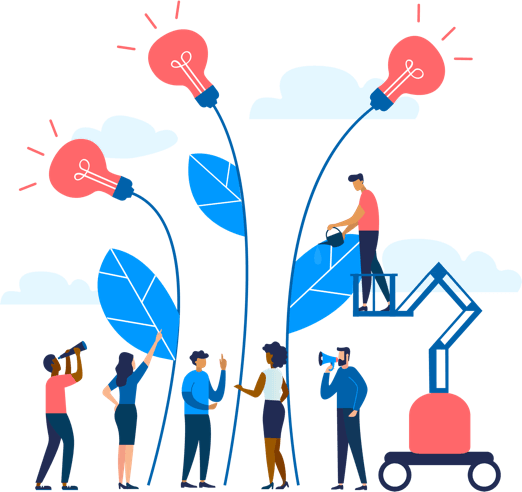 See how Namely's flexible solution will help you streamline your HR processes by having your people, payroll, and benefits info all in on place.
Get a demo
Subscribe
Get the latest news from Namely about HR, payroll, and benefits.
Get the latest news from Namely about HR, Payroll, and Benefits.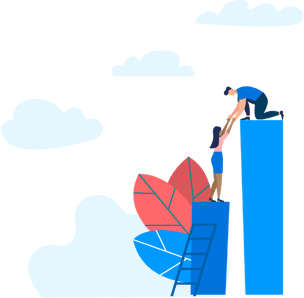 X
Get the latest news from Namely about HR, Payroll, and Benefits.