HR
7 HR Podcasts to Download Right Now

The rise of self-taught HR practitioners has brought about a wealth of resources for HR professionals at any career stage. From newsletters to online communities, there's no shortage of opportunity to learn the ins and outs of the field. As podcasts become increasingly popular, HR professionals have yet another channel to access thought leadership around people management, leadership, and business.
Whether you have a long commute, want to hear from others in the field, or just enjoy audio entertainment, one of these human resources podcasts might be your next binge. Here are seven best HR podcasts you'll want to start right away:
HR Happy Hour
With over 300 episodes and counting, Steve Boese and Trish McFarlane work their way through the vast landscape of HR. In talks with a variety of guests, they tackle best practices, technology, and leadership. (You can even catch Namely's CEO on this episode!) Learn More
Lunch Conversation with DriveThru HR
Take a break and tune into Lunch Conversation with DriveThru HR. These short 30-minute podcast episodes are designed to be engaging and actionable. Special guests share their experiences on the job and offer tips on a broad range of HR topics. Learn More
Hire Up Podcast
In Hire Up, John Beck sits down with experts from diverse specializations to discuss current HR topics. Industry thought leaders dig into the challenges of talent acquisition and explore how to build a better workplace that sets the company up for long-term success. Learn More
Hiring On All Cylinders
Whether you have a dedicated recruiting team or manage the full talent lifecycle yourself, this HR podcast has the advice you need on attracting, hiring, and retaining talent. Brought to you by Entelo, the experts at Hiring All Cylinders will help take your talent acquisition practice to the next level. Learn More
Nine to Thrive HR
With most episodes coming in under 30 minutes, Nine to Thrive is the perfect inspirational podcast for human resources practitioners on the go. Brought to you by the Human Capital Institute, this podcast gives you short and actionable tips to improve your HR practices. Learn More
Invisibilia
This NPR podcast explores the drivers behind human behavior. While Invisibilia is not directly focused on HR, its lessons around psychology can help you develop a deeper understanding of how your employees think and act. Learn More
HBR Ideacast
Harvard Business Review's Ideacast is a great source of inspiration on leadership and management. It is not an HR-specific podcast, but it touches on topics that are near and dear to HR professionals. Each episode is short and digestible with a range of inspirational guests, like Facebook COO Sheryl Sandberg and renowned cellist Yo-Yo Ma. Learn More
Hiring Success Podcast
This monthly podcast produced by SmartRecruiters follows talent professionals who are turning big ideas—like artificial intelligence, employer branding, and data mining— into real results for their hiring teams. Learn More
---
You may be thinking, "I get enough of HR at work. Why would I want to think about it when I'm off the clock?" These HR podcasts are a great way to step back from your specific challenges and hear from others who have overcome similar situations. Whether you're commuting, on your lunch break, or taking your dog for a walk, consider tuning into a short podcast and see how it inspires new ideas for your role.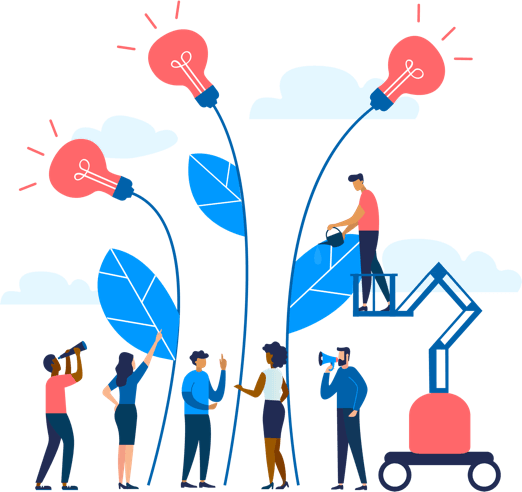 See how Namely's flexible solution will help you streamline your HR processes by having your people, payroll, and benefits info all in on place.
Get a demo
Subscribe
Get the latest news from Namely about HR, payroll, and benefits.
Get the latest news from Namely about HR, Payroll, and Benefits.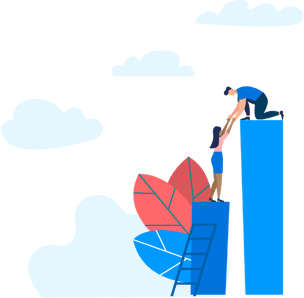 X
Get the latest news from Namely about HR, Payroll, and Benefits.