HR
HR Manager Ranks in Top 5 Best Jobs in America

You already know that we think HR pros are among the best and brightest, but a new report from Glassdoor just validated our fandom with hard data. The report ranks the 50 best jobs in America based on number of open roles, salary, and overall job satisfaction rating.
So who made the top five? Data Scientist took the leading spot, followed by DevOps Engineer, Marketing Manager, Occupational Therapist—and our favorite, HR Manager.
HR managers do incredibly meaningful work in companies nationwide, tasked with everything from recruiting to compensation to company culture. They're resilient problem solvers, multi-taskers, and go-getters. Not to mention the fact that they wear many hats and face new responsibilities each day.
As HR's number one fan, we recently dug into the landscape of HR data to discover exactly what makes this career path so special.
HR Leadership Increases Engagement
To our surprise, only 7% of mid-sized companies have a Chief-level HR person. Why so low? Many growing companies employ very small (and agile) HR teams. Our data reveals that on average, even once companies cross the 300 employee mark, HR still only accounts for 2.4 percent of full-time staff.
Our data also revealed that having designated HR leadership is proven to increase employee engagement. The average Glassdoor rating of companies who employ a C-level HR pro is 3.84—noticeably higher than the overall company average of 3.3. It's hard to deny that HR leadership is a major contributor to employee happiness.
HR Pros Experience Rapid Career Growth
Considering that many HR professionals fell into the field, it's no surprise that they have the ambition and grit necessary to succeed even in uncharted territory. For those who had to ramp themselves up quickly with little to no guidance, one HR person often juggles the responsibilities of five different specialists.
With such a deep understanding of the scope of HR, practitioners are able to advance their career quickly. Data reveals that HR professionals entering a new company have much more negotiating power than those looking to move up internally.
HR is Closing the Wage Gap
HR has a tough job to do when it comes to analyzing and offering compensation. Balancing budget restraints with market salary rates is no easy task, but HR also has to be conscious of the gender wage gap.
Though there are still pay equity issues in the HR space, the disparity is noticeably smaller than the national average. On average, women in HR make 11 percent less than their male counterparts (versus 20 percent nationally).
Fortunately, the gap is steadily closing, and there is much reason for optimism. Local lawmakers are taking a fresh approach to address the pay gap by banning the use of salary history in compensation decisions. Technology has also helped HR teams stay on top of wage disparities, using analytics tools to report on salary and pave the way for equal pay.
Cheers to another win for HR! We can't wait to see the great things in store for the fifth best job in America.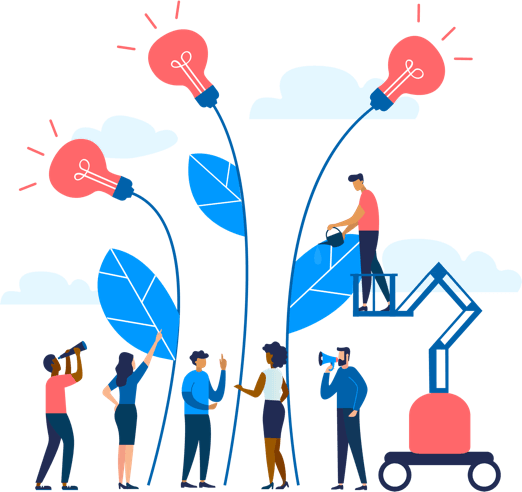 See how Namely's flexible solution will help you streamline your HR processes by having your people, payroll, and benefits info all in on place.
Get a demo
Subscribe
Get the latest news from Namely about HR, payroll, and benefits.
Get the latest news from Namely about HR, Payroll, and Benefits.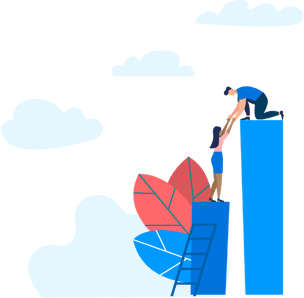 X
Get the latest news from Namely about HR, Payroll, and Benefits.