Talent
How to Handle Mis-Hires

Recruiting a new employee is a major investment in terms of time, money, and resources. You want to bring in the optimal person who can ramp up as quickly as possible—especially considering the cost of a bad hire can be as much as $240,000. Though you can always optimize your talent acquisition strategy, the reality is that you can't always identify a bad hire in your interview process. In fact, 74 percent of employers have admitted to making a bad hire.
So what happens when a new employee turns out to be a bad fit? Here are four ways to handle mis-hires:
1. Identify the Disconnect
If you invested time in the hiring process, it's likely that a mis-hire won't be a permanently bad fit within your company's values. You can overcome some behavior with the right management and coaching. For example, if an employee has a tendency to procrastinate or struggles with time management, this may be resolved with manager assistance. Of course, it takes time to change so give the employee a reasonable trial period and monitor progress.
If the situation does not resolve in a reasonable amount of time, the employee might be better suited to another work environment. According to Julie Li, Namely's Senior Director of People Operations, "Every person you bring into the organization adds to the company culture, so you want to make sure each new hire aligns holistically with the overall vision and values."
2. Revisit Expectations
Onboarding takes time and can vary from person to person. It can take a new hire up to eight months to become fully productive. If a new hire is not keeping up with the expected pace, arrange a conversation between the manager and new hire to identify any blockers, miscommunications, and next steps. This conversation can bring clarity to both parties and turn a seeming mis-hire into an opportunity for employee growth.
Li suggests clearly communicating expectations throughout the interview process all the way through onboarding. "If the employee seems to fall off track from initial expectations," she says,"be clear about the expectations for the role and make sure the employee feels aligned with those duties. If there is a disconnect, the manager can work with the employee to find a better fit."
Act Fast
When a mis-hire is identified, it's important to act fast. Whether you want to give the employee the opportunity to improve or you know that they will detract from the success of the team, have that conversation right away. Managers can work with HR to put an improvement plan in place, or ultimately let the employee go.
"If the employee is a detractor from company culture and values," Li cautions, "act earlier rather than later. You don't want the misalignment to bring down other employees." If the employee doesn't align with company values, prolonging the situation won't be beneficial to either party. "Be transparent—if there is a gap between their values and the company values, they won't be happy either."
Reflect and Adjust
You already know that the best way to handle mis-hires is by preventing them in the first place. Though it can be difficult to avoid them, each bad hire provides an opportunity to identify what went wrong in the hiring process. Li says, "I often see mis-hires where expectations were not made clear initially. I encourage HR leaders to train managers on how to effectively select candidates, set expectations, and provide a comprehensive onboarding plan for the first few months on the job."
---
It's never easy to predict quality of hire during the recruiting process, but it's essential that companies measure and reflect on their hiring decisions in order to improve them.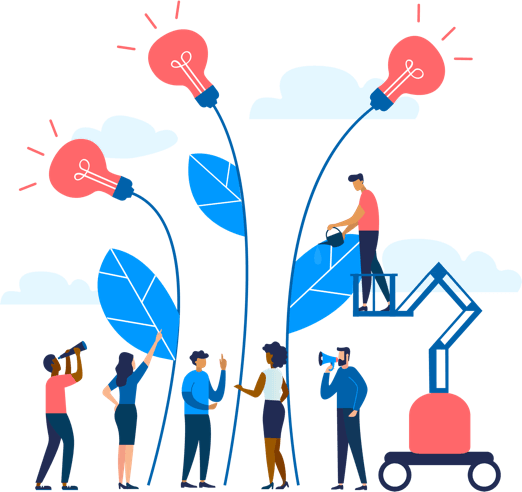 See how Namely's flexible solution will help you streamline your HR processes by having your people, payroll, and benefits info all in on place.
Get a demo
Subscribe
Get the latest news from Namely about HR, payroll, and benefits.
Get the latest news from Namely about HR, Payroll, and Benefits.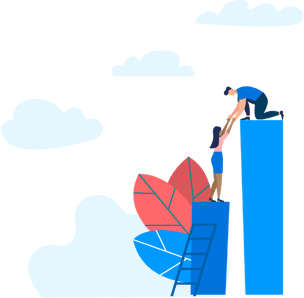 X
Get the latest news from Namely about HR, Payroll, and Benefits.