HR
How the Olive Garden Started My Career in HR

In this HR for Humans story, Chief People Officer, Nick Sanchez reflects on a defining moment in his career. For more stories at the intersection of work and life, follow @namely_hr. You can also submit your stories here.
My first job was at an Italian restaurant down the street from my parents house. I was 15 years old, and on my phone interview, the hiring manager asked, "Can you be here in 30 minutes?" Nobody told me exactly what I'd be doing, but when I arrived it looked like no one had washed any dishes in weeks. I spent six months as dishwasher, then busboy, and eventually host. This was my first taste of career advancement in the hospitality industry.
While attending UCLA, I took a job as a server at the local Olive Garden. I was an econ student and the job provided me income while at school. Unexpectedly, some of my biggest lessons during my undergrad education were in the restaurant. I saw that a dishwasher could be promoted to a cook, and eventually to a kitchen manager making a strong salary each year—plus benefits. This mobility had the potential to change the trajectory of a person's life, whether through the ability to support their children's education, or simply to boost their own quality of life.
Working at the Olive Garden while studying helped me realize that an organization and its leaders had an impact on an individual's growth. When every position is valued in an organization, employees are more equipped to recognize their role of in the success of the company. Inspired by this realization, I shifted my studies to focus in occupational psychology and pursued an internship in HR. When there is rigor around employee development, employees see the opportunity to grow, so providing opportunity for advancement is crucial.
After graduating, I joined the The Cheesecake Factory. My mentors at The Cheesecake Factory helped me to get experience in opening new restaurants, recruiting, onboarding, and operations. The hospitality space is known for its intense working conditions, as a very high-volume and physical job. New restaurant openings required the hiring and training of 300-400 people in short time frames. Even when hiring in such high volumes, my mentors showed me that these were their experiences, their career, and to treat them as such.
Later in my career, when I was working on the HR team at Host International, I had the opportunity to put those learnings to use. My team went down to Peru to hire over 100 people for seasonal airport work abroad. We quickly filled the positions, speaking with hundreds of candidates all in one day. However, once the positions were filled and evening had arrived, 100 candidates remained who hadn't been interviewed yet. They asked us for the opportunity to practice interviewing, even though there were no more open roles. With the candidate experience in mind, our team stayed. The applicants had so much fun—and so did we. As a result of these bonus interviews, we opened up another 30 positions. Whether it's an executive candidate or an entry level job seeker, the candidate experience should always be delightful.
My favorite part of HR is seeing people grow and break through challenges they once thought of as a barrier. For those early in their HR career, I recommend finding great mentors. My mentors were critical contributors in my career. In every organization—from the Olive Garden to the Cheesecake Factory—each and every mentor made a lasting impact on me by simply caring about my career growth. They were courageous leaders who were never afraid to offer me new opportunities, even when I wasn't sure I could handle them. Thanks to them, I've been able to apply these learnings throughout my own practice.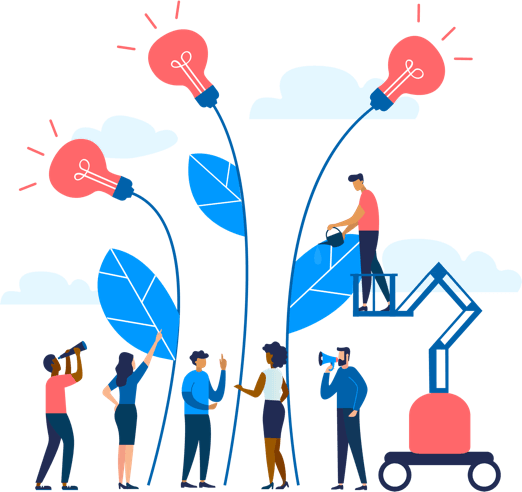 See how Namely's flexible solution will help you streamline your HR processes by having your people, payroll, and benefits info all in on place.
Get a demo
Subscribe
Get the latest news from Namely about HR, payroll, and benefits.
Get the latest news from Namely about HR, Payroll, and Benefits.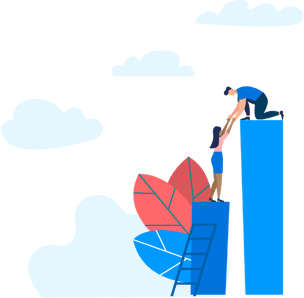 X
Get the latest news from Namely about HR, Payroll, and Benefits.