Payroll
Fielding the Most Common Payroll Questions

"When's payday?" Simple as it sounds, we all know there are no easy questions in HR. For most U.S. companies, payday is a biweekly affair. Others offer alternative frequencies such as weekly, semimonthly, and monthly. The distinctions between each cycle can often lead to questions, particularly for new hires used to a different payment schedule.
Communication goes a long way in nipping these and other payroll issues in the bud. Here are five tips for helping employees understand how they're being paid.


Make "First Payday" a Part of Onboarding
Information overload is a common symptom of new hire onboarding. There is so much to process during an employee's first few days, that payroll and other "housekeeping" items often get lost or forgotten in the shuffle.
Clearly explain to new hires when their first payday is. As a best practice, prominently include that information in their orientation packets. Also consider including a FAQ section, covering topics like the difference between biweekly and semimonthly, how far in advance timesheets are due, and who to contact with payroll questions.


Bring Payroll Into Your Handbook
Your company handbook should go well beyond the corporate dress code or PTO policy. Make sure it includes an in-depth description of your payroll process. Aside from breaking down pay frequency, describe how employees can elect to receive their paychecks, and provide them with a primer around benefits and tax deductions. Make an up-to-date digital copy of the handbook accessible to all employees so they can easily reference this information.


Create a Payroll One-Pager
While handbooks are helpful, you may also want to create an abbreviated one-pager on pay cycle information to share in your corporate intranet or in a resource folder. This way, employees can go directly to this document when they have questions or need a refresher when payday arrives. Payroll can be an intimidating subject, so ensure that your one pager is clear so employees can easily digest the information. Consider including:
Pay frequency

A sample paystub

Common deduction questions (e.g., "What is FICA?")

A link to your employee handbook for a more comprehensive breakdown


Be Available on Payday
When payday finally comes around, you'll likely get bombarded with employee questions. "Why was my check less this week?" or "I thought payday was next Monday?"
For most of these questions, you can preemptively answer by sharing links to the documents discussed earlier. Invariably, some inquiries will arise beyond the typical circumstances. Always ensure that a member of your HR team is available to answer these sometimes sensitive questions face-to-face.


Budget Time for Hourly Employees
Hourly employees may have a harder time breaking down their checks, especially under certain pay cycles. For example, on a semimonthly pay cycle, an employee may work 11 days in the pay period instead of the usual 10, due to the way the dates line up. This could result in a slightly higher paycheck amount than expected.
Similarly, in some states overtime is given for hours worked over 40 per week whereas in others it's given when employees work more than eight hours in a single day. Make sure your hourly employees have access to the resources they need to help them understand the breakdown of their paychecks—whether it be a documented resource or even a Slack channel dedicated to payroll questions.


---

Payroll can be challenging for even the most experienced HR professionals, so be sure to have a variety of resources available to help employees. Nobody likes surprises when it comes to payroll (unless it's a bonus), so provide as much information as possible in advance of pay day.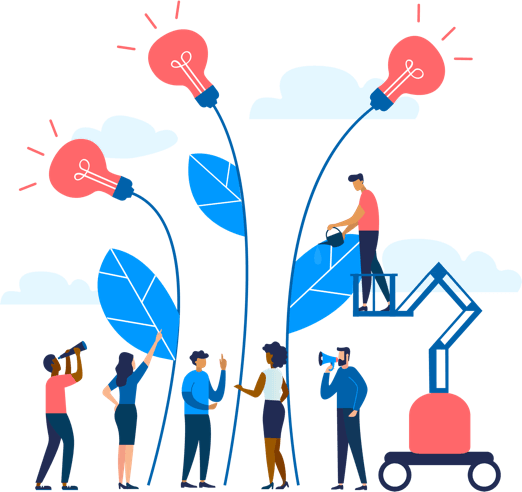 See how Namely's flexible solution will help you streamline your HR processes by having your people, payroll, and benefits info all in on place.
Get a demo
Subscribe
Get the latest news from Namely about HR, payroll, and benefits.
Get the latest news from Namely about HR, Payroll, and Benefits.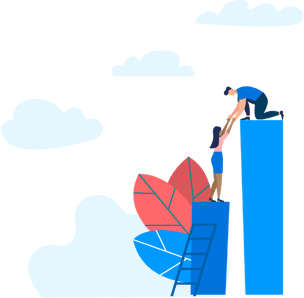 X
Get the latest news from Namely about HR, Payroll, and Benefits.