HR
Expand Your HR Tech Stack with Learning, IT, and Finance
The future of HR can't be written alone. That's why Namely connects your employee data to all the other systems your team uses to get the job done. Our core platform was built with an open API so that it could easily integrate with everything from your applicant tracking system, compensation management platform, and other tools. In other words, Namely plays nicely with others. (You can see a full list of partners and integrations here.)

This month, we're highlighting three special partnerships that strengthen the connection between your HR data and learning, IT, and finance—all designed so you can build an HR tech stack that takes your mid-sized company to the next level.
Learning & Development: Grovo
Today's workplaces are universities. By 2020, it's expected that nearly 80 percent of organizations will have a learning management system (LMS) in place. Why? One recent study found that young professionals prioritized learning and development opportunities over traditional benefits, like paid time off.

Grovo makes fostering a culture of learning easy. From manager coaching to sales training, Namely's newest partner takes a bite-sized approach to employee development, making its trainings intuitive, short, and engaging. With our integration, new employees in Namely will automatically feed into Grovo—getting them started with all the trainings they need to hit the ground running and succeed in their roles.
Identity Management: Okta
For an IT team to do its job effectively, it needs reliable, accurate HR data. Configuring new accounts, setting up privileges, and offboarding employees requires HR and IT teams to maintain a constant line of communication. Getting this right matters—people information is sensitive information, after all.

Okta is a secure, easy-to-use user provisioning and single-sign-on solution, trusted by thousands of companies including 20th Century Fox, Adobe, and LinkedIn. With our new integration, updates to an employee's Namely profile—including whether he or she was just hired or terminated—will automatically feed into Okta and update permissions as needed. There's no wait or delay, which means safer, more secure employee departures that don't put your corporate or client data at risk.
Finance: NetSuite
Want evidence that finance and HR teams need to be on the same page? On average, human capital accounts for nearly 70 percent of a company's operating expenses. It goes without saying that employees have a huge impact on the bottom line.

Back in 2016, we first announced our integration with NetSuite, a leading enterprise resource planning (ERP) system. We've recently doubled down on the integration, launching new functionality that tightens the links between HR, payroll, and finance. After running payroll, general ledger (GL) data will now automatically flow from Namely into your NetSuite account. That gives your finance team a better understanding of where people fit into the bigger picture of your company's health.
We believe in an open ecosystem of connected products and data. Chances are that you use more than one tool to get the job done—that's why we built Namely with an open API. To learn about the exciting companies and software Namely works with, visit our partners page here.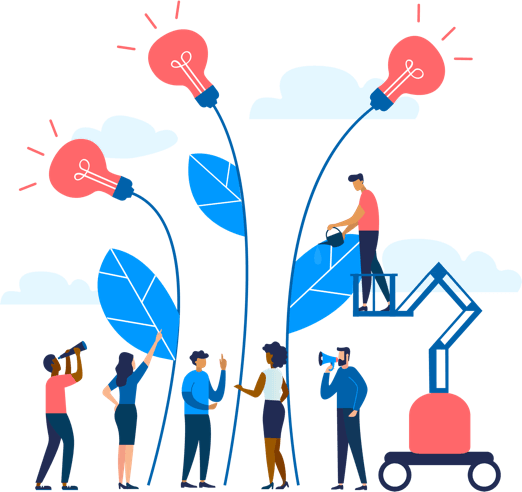 See how Namely's flexible solution will help you streamline your HR processes by having your people, payroll, and benefits info all in on place.
Get a demo
Subscribe
Get the latest news from Namely about HR, payroll, and benefits.
Get the latest news from Namely about HR, Payroll, and Benefits.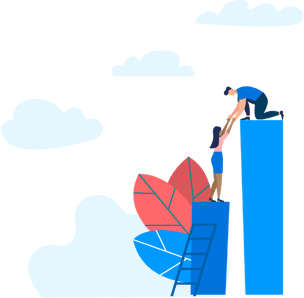 X
Get the latest news from Namely about HR, Payroll, and Benefits.