Benefits
Employees Want Better Healthcare, Not More Perks
Every company wishes it could offer its employees the total package. With unemployment down and the job-seeker to open position ratio nearly 1:1, attracting and retaining talent has never been harder. In addition to robust, affordable coverage, it's believed that today's employees expect perks—lots of them, from catered lunches to office meditation programs to everything in between.

Providing healthcare is already hard enough on your budget. Cash-strapped HR teams, when faced with the choice of offering better coverage or more perks, seem to have chosen the latter. Indeed, since 2001 the number of employers who fully-fund employee healthcare premiums has gone from 34 percent to just 9 percent. How does that trend stack up with what employees actually value?

In our new report, Open Enrollment: What Employees Really Want, we surveyed over 500 full-time workers across the country to get their take on the perks vs. plans debate. The survey's findings should be instructive for any HR professional ahead of benefits enrollment season.

What We Found

Namely's survey data shows that over 70 percent of employees are willing to sacrifice perks in place of better healthcare benefits. Of these individuals, a large portion would forgo company holiday parties (47 percent), happy hours (47 percent) and free meals (45 percent). Gym memberships and discounts ranked high on that list as well.
Additionally, our survey found that employees valued certain perks well above the rest. These included vacation days and 401(k) matching, the latter only 5 percent of employees would be willing to sacrifice. That finding appears to corroborate prior studies on the subject, with a 2015 survey finding that 90 percent of U.S. workers would think twice before joining a company without 401(k) matching—the second most valuable factor overall. The first, appropriately, was health insurance.

We also uncovered a few interesting disparities between demographics. For example, millennials were four times less likely to give up vacation time than baby boomers. The reverse was true around 401(k) matching—understandably so, given that retirement looms much closer for the latter generation.

Want to dig even deeper? You can download a full copy of our benefits survey here.

What it Means for HR

Perks can go a long way in improving employee wellbeing, but they aren't a cure-all. At the end of the day, ensuring that employees have access to affordable healthcare is one of HR's most consequential responsibilities. If you need to cut back on company happy hours or snacks to provide quality coverage, don't hesitate to do so. We discovered as much in our 2016 #HRWINS report, where over 50 percent of respondents said core benefits, like health insurance and PTO, contributed more to their feeling of engagement than any perk.

That said, no workplace is the same—be sure to tailor benefits and perks to your audience. While a broker might be able to infer some needs by looking at a company census, get a pulse from employees themselves. Every year, conduct a survey where individuals are asked to rate their coverage and to identify which perks they'd like to see implemented. The results should give you the data you need to make informed decisions come open enrollment season.
---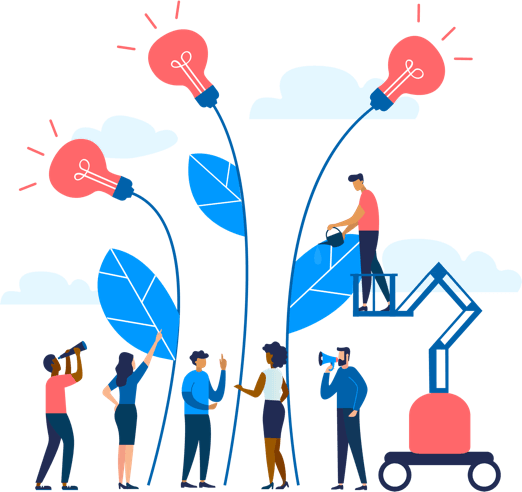 See how Namely's flexible solution will help you streamline your HR processes by having your people, payroll, and benefits info all in on place.
Get a demo
Subscribe
Get the latest news from Namely about HR, payroll, and benefits.
Get the latest news from Namely about HR, Payroll, and Benefits.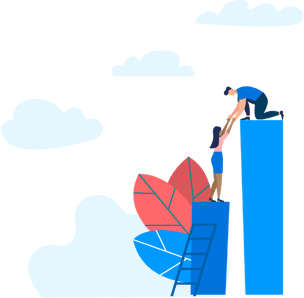 X
Get the latest news from Namely about HR, Payroll, and Benefits.