Talent
Are Standing Desks Now a Workplace Must?

Having spent the past three years on Seattle's technology startup scene, I'm no stranger to standing desks (or, for that matter, far stranger office perks). I'm not a big fan myself—I go for a walk when I need to move—but I know many of my past and present coworkers consider a chest-height workstation essential. I even know folks who never sit at their desk (only in meetings). No, thank you!
Still, I would have considered the ubiquity of standing desks to be a "Seattle" or "tech" thing before reading this StarTribune article that says, according to a June report from SHRM, that standing desks have become the fastest growing employee benefit in the U.S. Apparently 44 percent of surveyed HR pros said their company is either providing or subsidizing the use of standing desks this year (only 13 percent said as much in 2013). I'm no mathematician, but that's nearly half!
I had no idea they were so popular. Which got me thinking: Have standing desks gone from unique perk to "everybody's doing it"? If you're not offering standing desks, are you now not meeting baseline employee expectations? Have millennials killed the sitting-only desk industry?!
The Employee Take
Spoiler alert: I don't know. One thing I thought would be interesting to check, though, is our data set on rewards from PayScale's 2017 Compensation Best Practices Report. I covered this back in June: We asked employers about their employees' favorite benefits and perks. The three biggies made perfect sense:
Others that got high marks were also highly logical: bonuses, 401k options, pensions, etc. We got tons of other fun answers, too. Everything from "Bagel Fridays" to pet insurance. But, to my surprise, no one reported standing desks as the number one favorite perk. Not a single respondent.
Of course that doesn't mean people don't love them, nor that you shouldn't take their growing popularity seriously. But hey, maybe the fact that they're not cited as "favorite" means they have, indeed, already crossed into par-for-the-course territory.
This post originally appeared on Payscale.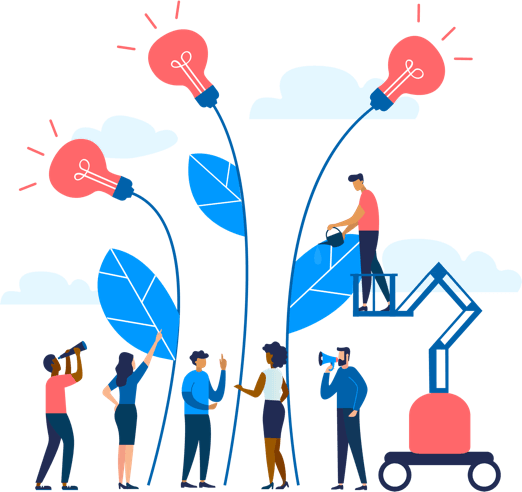 See how Namely's flexible solution will help you streamline your HR processes by having your people, payroll, and benefits info all in on place.
Get a demo
Subscribe
Get the latest news from Namely about HR, payroll, and benefits.
Get the latest news from Namely about HR, Payroll, and Benefits.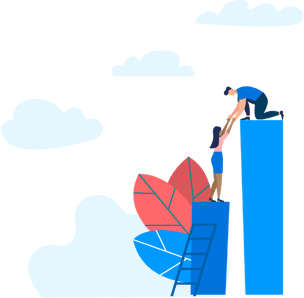 X
Get the latest news from Namely about HR, Payroll, and Benefits.