HR
Want to Advance Your Career? Step Outside the HR Bubble

Beware the HR bubble. Particularly when you're on a small team, it can be easy to get caught up in the thick of payroll, benefits, and recruitment initiatives and lose sight of the big picture. Not only do employees need to see their HR representatives as a present and active part of the team, HR professionals can do wonders for their own careers by stepping out of the confines of their office to see the full functioning company in action.
HR Manager, LeShawn Johnson Vega, offers this recommendation: "Work with the competence and experience of those who are more senior and also those who are not in the HR function. It is good to have mentors who are in the business to give better insight on how to influence and increase performance. But don't be afraid to take a leap outside of HR. Then come back with new skills and a new perspective to become an even sharper HR professional."
Consider these three tactics to give yourself a broader business perspective:
1. Walk around the office. Foster relationships with employees across the company and give a face to HR.
2. Seek out mentors. Pick those who can broaden your perspective and inspire you to bring innovation to your own role.
3. Never stop learning. L&D doesn't have to be for employees only, there are countless ways to use creative new skills in the HR function.
Whether it's walking around and greeting employees in the morning, or shadowing peers in other roles, there is limitless potential for HR to gain a broader understanding of the business and translate learnings to their own daily duties.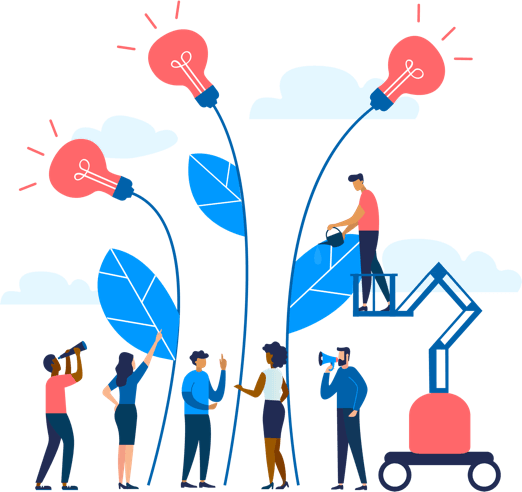 See how Namely's flexible solution will help you streamline your HR processes by having your people, payroll, and benefits info all in on place.
Get a demo
Subscribe
Get the latest news from Namely about HR, payroll, and benefits.
Get the latest news from Namely about HR, Payroll, and Benefits.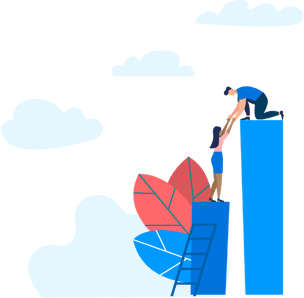 X
Get the latest news from Namely about HR, Payroll, and Benefits.