HR
7 Sessions Not to Miss at HR Tech 2017

This year's HR Tech conference promises four action-packed days, full of great speakers, exhibitors, and fun. So, how can you make sure you're getting the best possible experience? Worry not, we've poured through the agenda to pull seven of the most exciting sessions to attend:
Tuesday, October 10
2:30 PM - 3:30 P.M. How TransUnion Used Wellness to Unite Colleagues Across the Globe
∙ Room: Venetian Ballroom A-D
∙ Session Number: P4
Debra Wasserman, Director of Compensation & Benefits at TransUnion, will share how her team implemented a global wellness program. This initiative ultimately served to unite and engage teams across six international locations.
3:45 PM - 4:45 P.M. Mega Session: Building and Maintaining an Engaging Company Culture at Scale
∙ Room: Venetian Ballroom E & F
∙ Session Number: M1
Salesforce SVP, L. David Kingsley will share the employee engagement initiatives he introduced with his team to develop a unique and thriving company culture.
Wednesday, October 11
11:00 AM - 12:00 P.M. The Current and Future State of HR Tech for the Middle Market
∙ Room: Venetian Ballroom C & D
∙ Session Number: SM1
George LaRocque, Principal Analyst and Founder of #HRWins, will share valuable findings from his 2017 Future of Technology research. A panel of HR professionals from mid-market companies will join LaRocque to offer insights on improving decisions around HR technology.
3:30 PM - 4:30 P.M. Beyond the Stub: The Evolution of the Payroll Marketplace
∙ Room: Marcello 4502
∙ Session Number: TI3
Aptitude Research Partners Analyst, Mollie Lombardi will highlight the impact of payroll technology on the employer-employee relationship. Her session she will cover the progress made in modern payroll tech and what could be next for the industry.
Thursday, October 12
11:00 AM - 12:00 P.M. Talent Intelligence: Uncovering Hidden Talent Pools
∙ Room: Lando 4202
∙ Session Number: RI3
Join LinkedIn Head of Insights and Head of Product, Talent Brand & Analytics as they delve into the talent lifecycle. Kate Hastings and Eric Owski will discuss proven analytical strategies that maximize the skills of existing talent, lead to successful hires, and retain top employees.
4:00 PM - 5:00 P.M. Integration: The Answer to Mid-Sized Companies' Data Needs
∙ Room: Marcello 4502
∙ Session Number: SM4
Namely CEO, Matt Straz will moderate a panel of Namely clients from diverse mid-sized companies. The panel will discuss which HR metrics are important to track, how to track them, and—most importantly—how to use this people data to drive key business decisions.
Friday, October 13
9:30 AM - 10:30 A.M. Culture vs Compliance: How to Maintain a People-First Culture While Complying With Labor Laws
∙ Room: Marcello 4506
∙ Session Number: HR7
Facebook Payroll Director, Priti Kung and Replicon CEO, Raj Narayanaswamy will speak on trends in company culture and offer tips for staying compliant while managing new initiatives. The session will look at how HR technology can help professionals build a people-first culture and still adhere to ever-changing regulations.
In between these exciting sessions, don't forget to stop by Namely Booth #1449, and say hello to the team! We'll be offering live demos, answering questions—and there will be snacks on hand.
Want to catch a demo? Join us on Wednesday at 10:15 A.M., 12:30 P.M., 2:45 P.M., and 4PM, or Thursday at 10:15 A.M., 1 P.M., or 3 P.M.
We can't wait to kick off a week of insights and fun. Hope to see you there!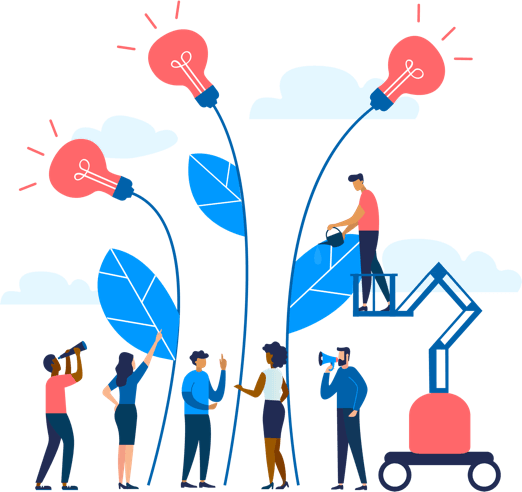 See how Namely's flexible solution will help you streamline your HR processes by having your people, payroll, and benefits info all in on place.
Get a demo
Subscribe
Get the latest news from Namely about HR, payroll, and benefits.
Get the latest news from Namely about HR, Payroll, and Benefits.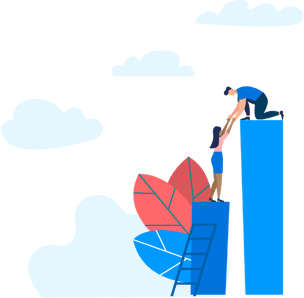 X
Get the latest news from Namely about HR, Payroll, and Benefits.