Talent
5 Tips for Managing Remote Workers
Wi-Fi has officially taken the office everywhere: hotel rooms, airplanes, and space stations (interstellar internal operations, anyone?) are now the remote worker's dreamspace. Whether once a week or fully remote, you may fear as a manager that your star employee's distance from homebase will make them more, well, spacey.
Fret not: Gallup reported in their recent State of the American Workplace Report that workers who work remotely 20% of the time are more engaged (35% of them) than their less adventurous, in-office counterparts (where 28% of them are engaged). And as the talent pool goes global, you're likely to soon have a full-time remote employee with the exact skill set you need.
That doesn't mean we should all break out the sweatpants and start building couch fortresses. As a manager, you still need to, you know, manage, and remote employees offer unique challenges. Here are some tips to ensure they don't drift off into space.
1. Have office employees work remotely once weekly—and that's it.
In line with Gallup's reporting, workers who spend above 20% of their time working remotely will see diminishing returns on engagement. Excluding extra hours, that works out nicely to one out-of-office day a week… and that's one day you can use their swivel chair as a sweet footrest.
2. Supercharge performance reviews of remote employees quarterly—or more often.
Chris Sugai, CEO of the successful Niner Bikes, manages employees all over the world. "All we care about is that the work gets done properly," he told Inc., and when workers abuse his trust—aka hit up Netflix more often than their quarterly goals—he says sayonara. Performance reviews are more crucial for remote employees than office workers, so consider giving ongoing feedback more frequently than just the quarter.
3. Face time, face time, face time.
While your HR software's employee profiles may help you match faces to names, nothing beats face-to-face communication for establishing a working relationship. When IRL meetings can't be scheduled, regularly check in with remote workers over Skype, Google Hangouts, or another video conference platform. And when they're in town for your company's yearly Sales Catch-Up/Laser Tag Cupcake Meet and Greet, be sure they're invited.
4. Chat it up.
Your chat application's little green "Available" dot makes for a nice indicator of whether an employee is at their screen or on break, but it also makes you available for questions, clarifications, or snide comments about your new LinkedIn profile picture (1983 called, and they want their Ray Bans back). To a remote employee who may feel a bit disconnected, that means a lot.
5. Trust that they'll get the job done.
If an employee can't be trusted to get their work done while away, the problem is a little bit bigger than too-long lunch breaks and on-demand Pop-Tarts. Your workplace's culture of trust isn't worth breaking over a single employee. After all, you hired them because you knew they could do their work. So, let them spread their wings in the comfort of their own nest.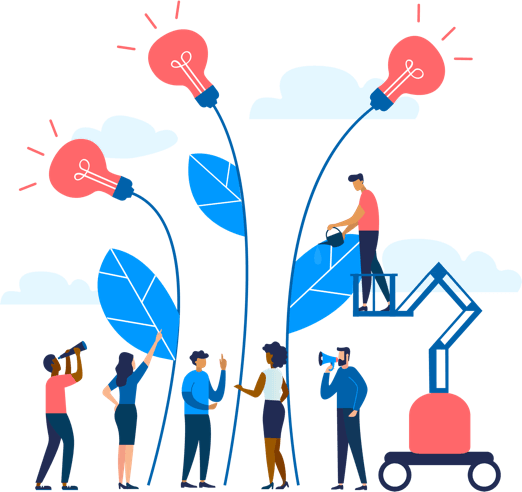 See how Namely's flexible solution will help you streamline your HR processes by having your people, payroll, and benefits info all in on place.
Get a demo
Subscribe
Get the latest news from Namely about HR, payroll, and benefits.
Get the latest news from Namely about HR, Payroll, and Benefits.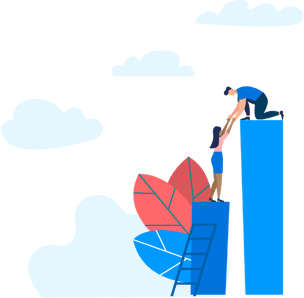 X
Get the latest news from Namely about HR, Payroll, and Benefits.