Talent
5 Strategies to Drive Employee Engagement

Employee engagement can be a tough code to crack. With employees differing in age, tenure, and experience, it can be hard to know what programs and perks your office needs. Luckily, there's no shortage of employee engagement strategies and no one knows your company as well as you. Here are five ideas to kickstart your employee engagement program and motivate your team:

1. Health and Wellness
Healthy employees are happy employees. Organizing office wellness activities and local partnerships can help break up the monotony of the workday, reduce stress, and inspire employees to prioritize their physical and mental health. Office yoga, guided meditation, and massages all encourage employees to clear their minds and return to their desks refreshed and rejuvenated. Providing employees with standing desks and healthy snacks is another way to promote healthier choices. To promote healthy lifestyles outside of the office, many companies partner with gyms for reduced membership rates, offer fitness stipends, or organize company-sponsored sports teams.

2. Social Technology
Try opting for an HR platform with more social features, like an interactive news feed where employees and company leaders can share updates, promotions, and announcements. Namely's appreciation feature lets employees acknowledge colleagues who've gone above and beyond. Studies show that most employees find the most meaningful accolades they've ever received held "no dollar value." These small acknowledgments go a long way and can make your employees feel recognized and valued.

3. Training and Mentorships
According to one survey, 87 percent of millennials consider professional growth and development opportunities a make-or-break part of their reason to join or stay at a company. That's a hard statistic to ignore, considering millennials are the largest generation currently in the workforce. To feed employees' appetite to learn, many companies offer a learning and development stipend. The stipend can go towards books, online classes, classroom workshops, conferences, and more— all to let employees pursue their interests and learn new skills. You could also organize employee-led knowledge share workshops. For example, a web developer could lead a coding class or someone from the marketing team could teach Social Media 101.
Lastly, starting a mentorship program is a great way to engage employees. Connect employees with similar interests or backgrounds and have them meet periodically to discuss career goals, talk about aspirations, and bounce ideas off one another.

4. Social Events
All work and no play makes for a very dull workplace. Help your employees meet someone new by hosting mystery dinners or coffee dates with randomly selected partners. Employees can meet someone new and learn about a new side of the business. Another great way to bring employees together is to organize a company book club or create employee resource groups to connect people with similar interests and let them shape the organization's culture.

5. Give Back
Organizing volunteer opportunities for your employees is a great way for them to give back to the community and demonstrate your company values. Let employees recommend local groups and non-profits they want to support and set up a day to volunteer. Many companies also offer a day of PTO for employees who want to spend a whole day volunteering.
From paid sabbaticals to office nap rooms, companies are getting creative to keep employees motivated and happy at work. Looking for even more employee engagement inspiration? Learn how top companies keep their employees engaged in our free guide, 14 Proven Employee Engagement Hacks to Try Now.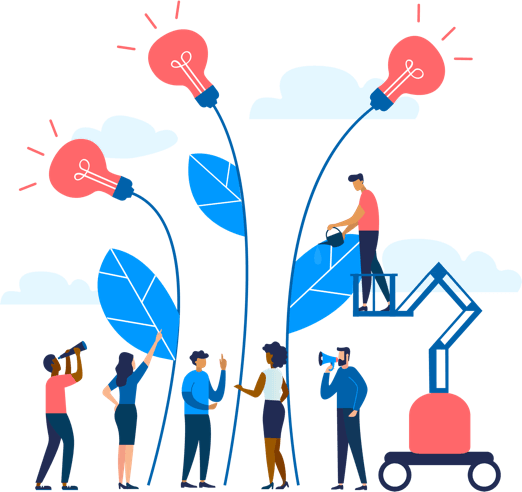 See how Namely's flexible solution will help you streamline your HR processes by having your people, payroll, and benefits info all in on place.
Get a demo
Subscribe
Get the latest news from Namely about HR, payroll, and benefits.
Get the latest news from Namely about HR, Payroll, and Benefits.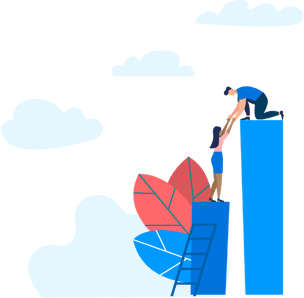 X
Get the latest news from Namely about HR, Payroll, and Benefits.