HR
5 Inspiring Employee Engagement TEDTalks

With so many resources available online, it's easier than ever for HR professionals to learn and find inspiration. From podcasts to TEDTalks, there's an overwhelming amount of content out there—but it can be hard to know what's actually worth your time. We've put together a list of five employee engagement TEDTalks to help you inspire your employees.
Compassion can have a huge influence on organizational culture and employee engagement. Chade-Meng Tan was an early Google employee and held the unusual title of "Jolly Good Fellow." He introduced "search inside yourself" training to the Google team as a way to teach mindful leadership and emotional intelligence.
In his TEDTalk, Meng discusses why compassion is important for businesses. From encouraging passion projects to inspiring social responsibility outside of the organization, Meng highlights how giving employees creative freedom can foster a fun work environment and positively affect your bottom line.
Tim Leberecht, an author and self-proclaimed "business romantic," warns us of the need for "radical humanism" in today's often impersonal work environment. If humans aren't perfect, why should our workplaces try to be?
Leberecht urges us to abandon our organizations' obsession with efficiency and profit and instead embrace the beautiful chaos of humanity. His four tips for building a human company are: do the unnecessary, create intimacy, be ugly, and remain incomplete. He shares how improving transparency, embracing imperfection, and even wearing wigs can create closer-knit organizations.
Echoing Leberecht's sentiments, Janice Gassam defends the need for emotional intelligence in a world where artificial intelligence(AI) is increasingly replacing human interaction. From ATMs to music streaming, AI advancements remove emotion from what used to be personal services provided by bank tellers and music store employees. These automated services are limiting our face time with others and causing our ability to recognize our own and other's emotions to suffer.
From managing your own emotions to practicing empathy with others, Gassam encourages anyone to learn and improve their own emotional intelligence through five simple steps. By consciously interacting with more people, we grow as individuals and become better remote workers, teammates, bosses, and leaders.
Does your office look a scene from a horror movie, with soulless employees just going through the motions? Claudia Williams shares her advice on how to save your company from a zombie apocalypse and properly engage employees.
According to Williams, the secret to employee engagement lies in "frientorship"—a hybrid of friendship, mentorship, and leadership. This support network can help employees collaborate, learn, and receive feedback. As a result, many employees feel more engaged and satisfied with their jobs.
To avoid overseeing a sea of workplace zombies, take charge of your workplace and encourage frientorship amongst your teams.
Marco Alvera is the CEO of Europe's largest natural gas utility and a fervent believer that fairness is the key to a company's success.
Unfairness leads to defensive and disengaged employees, according to Alvera. A community of fairness means employees don't have to worry about short-term results and have the freedom to take risks, resulting in engaged employees and an open community.
How do you tell if your organization is unfair? Start by promoting diversity and auditing your procedures to make sure everyone has a voice and nothing is unclear or unnecessarily bureaucratic. Then, consider the needs and emotions of your employees, as they are the ones who will suffer most from unfairness in your organization.
Looking for more actionable tips to drive employee engagement? Download our 14 Proven Engagement Hacks to Try Now eBook and learn how top companies keep employees motivated, productive, and happy. From vacation policies to work perks, these hacks will help set your organization apart from the rest.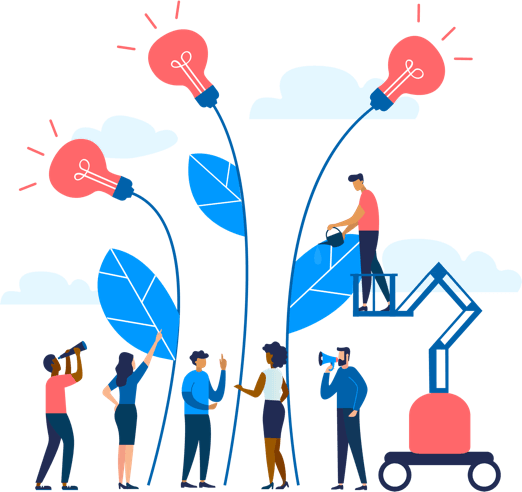 See how Namely's flexible solution will help you streamline your HR processes by having your people, payroll, and benefits info all in on place.
Get a demo
Subscribe
Get the latest news from Namely about HR, payroll, and benefits.
Get the latest news from Namely about HR, Payroll, and Benefits.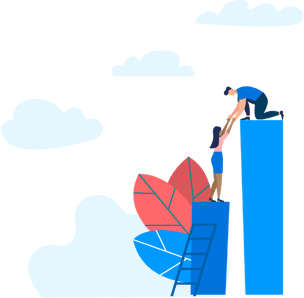 X
Get the latest news from Namely about HR, Payroll, and Benefits.