HR
4 Proven Ways to Improve Employee Retention

According to the United States Bureau of Labor Statistics, roughly three million American workers quit their job every single month. But the reason for this mass exodus has nothing to do with companies firing poor performers. Quite the opposite, in fact. One recent study from Willis Towers Watson revealed that more than half of all global organizations are having a hard time retaining some of their most valuable employees. Many even cite it as one of their primary concerns over the next five years.
There are a variety of reasons why you want to keep your turnover rates as low as possible—like the fact that the cost to replace even a single highly trained employee can often exceed 200% of their yearly salary. But beyond that, creating the type of company that people actually want to work for should always be a top priority.
If you really want to improve your company's employee retention efforts, here are a few key things to keep in mind.
1. Consider Remote Work
If you had to make a list of all the reasons why creating a more flexible working environment for your employees via telecommuting is a good idea, retention would undoubtedly be right at the top. One study revealed that job attrition rates fell by a whopping 50% for employers who offered the option of remote work. But this is hardly the only benefit that remote work brings to a company.
People who currently work remotely (at least some part of the time) say they have the ability to hit maximum productivity. In other words, they've removed all the distractions that come with being in the office and are able to do far more in far less time. Remote work has also been proven to lower stress, boost morale, and increase employee engagement
2. Gamify Your Office
If employee engagement is one of the most important parts of reducing turnover, then gamification may is a smart way to improve both your culture and your retention levels in one fell swoop.
Gamification involves taking the elements of a game and applying them to other settings—in this case, your office. Consider using job simulation activities for recruiting or to train new employees, for example. Or, when implementing a new piece of software, you might hold a contest and award a prize to whomever is able to master it first.
When done well, Gamification can increase motivation, productivity and your overall company culture.
3. Prioritize Training and Onboarding
According to one recent study, 34% of turnover is from employees within their first year on the job. One of the major reasons that this number is so high is thanks to a poor onboarding experience.
The early days of an employee's experience with your company cannot be built on a lack of trust. Yet, - that's exactly what's happening if you skip out on a strategic onboarding program and appropriate training. Make sure that your onboarding and training programs are as effective as possible. It will help give employees clarity, and beyond that, it will give them a trusted network of colleagues to act as a support system, along with a crystal clear path to success.
4. Create a Culture of Feedback
Finally and perhaps most importantly, one of the most powerful ways that your company can improve employee retention is soliciting open and honest feedback from your workforce.
This should go far beyond "what type of snacks do you like in the break room?" and "where should we hold the company holiday party this year?" You need to dig deeper into how employees feel, why they feel that way, and what you can do to make significant improvements as often as possible.
What do employees like about working for your company? What do they not like? How do you compare to past employers that they were very satisfied with? What are the types of problems that would lead them to look for work elsewhere? These are just a few of the many, many questions—often difficult—that you need to solicit feedback on.
The opinions that your employees are forging each day is the most critical aspect into the relationship that you create with that workforce. Make no mistake about it: your employees all have opinions about your company. They dedicate the majority of their time helping the company reach its goals, so it's up to you to listen to them and help make sure that every day is better than the one before.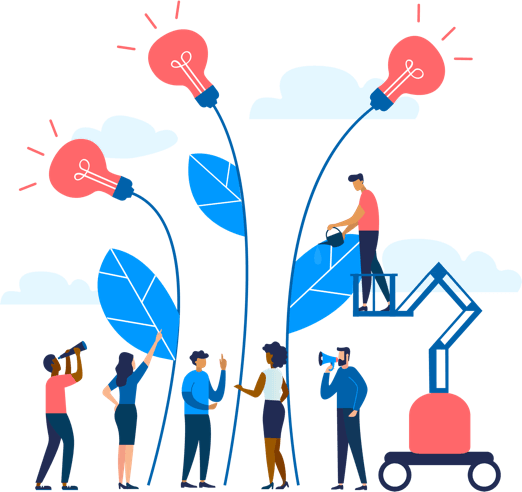 See how Namely's flexible solution will help you streamline your HR processes by having your people, payroll, and benefits info all in on place.
Get a demo
Subscribe
Get the latest news from Namely about HR, payroll, and benefits.
Get the latest news from Namely about HR, Payroll, and Benefits.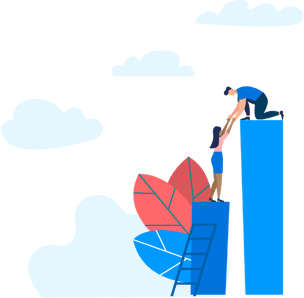 X
Get the latest news from Namely about HR, Payroll, and Benefits.