Recruiting
The 4 People You Need to Include in Onboarding

HR professionals know better than anyone else that first impressions matter. After all, that's why getting employee onboarding right is so important. But between all the paperwork and red tape involved, making day one a positive experience is often easier said than done.

Like interviewing, new hire onboarding is a team sport. It might be time to rethink who your players are.

At Namely, we try to get as many employees involved in onboarding as possible. We believe that it can't be entirely up to HR to ensure every new hire's first day goes off without a hitch. Below are the four parties you need to include in the process.
Leadership Team
The more new employees can interact with company leadership, the more they feel at home and informed. An easy way to incorporate top brass during onboarding is to have department heads attend orientation. If time is at a premium, you might even consider having leadership record introductory videos that new hires can watch on their own time.
New Hire Buddies
A great way to help recent arrivals feel welcome is to pair them with a new hire buddy who can greet them and take them out to lunch during their first week. They also serve as a natural point of contact for questions on company culture, as new employees might feel uncomfortable asking their manager.
Your HR Team
While HR certainly shouldn't be considered the complaint department, for a new hire's first few days it's definitely the question department. Make sure new employees are introduced to each member of your HR team, so they know who to contact when questions inevitably arise.
Information Technology
Your IT team plays a crucial role in ensuring that new hires are given the proper controls, logins, and equipment they need to get the job done. Ensure that you provide your IT team with all the relevant information early on so new hires can be set up and ready to roll from the get-go.
Each of these individuals and teams play a crucial role in creating an employee-centric onboarding process. Out of all these, we often hear that coordinating with IT can be the most challenging. That's why we've teamed up with the experts at Okta for our upcoming webinar, How to Align HR and IT to Streamline Employee Onboarding. We'll cover how you can bring the two functions together and create a best-in-class new hire experience.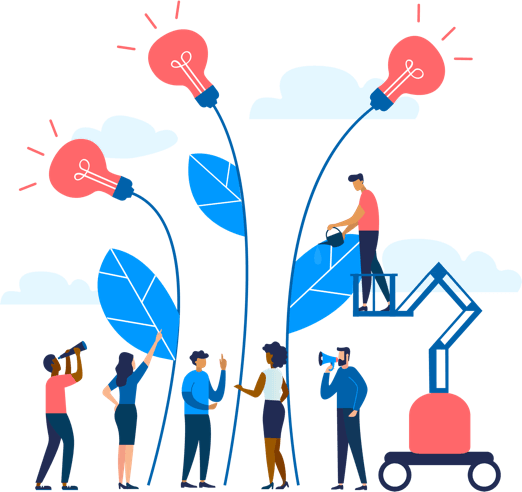 See how Namely's flexible solution will help you streamline your HR processes by having your people, payroll, and benefits info all in on place.
Get a demo
Subscribe
Get the latest news from Namely about HR, payroll, and benefits.
Get the latest news from Namely about HR, Payroll, and Benefits.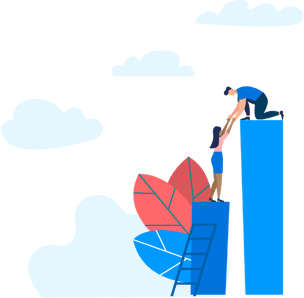 X
Get the latest news from Namely about HR, Payroll, and Benefits.