HR
4 Key Practices for Successful Employee Surveys
Individual feedback from employees is invaluable, but it can be hard to collect that type of feedback at scale. As your company grows, surveys allow you to gather structured data, both quantitative and qualitative, across the entire employee journey. Culture Amp's Global Head of People & Experience, Julie Rogers, explains, "As an HR leader, people tell me their challenges, and I get personal insights. However, the aggregated data through a survey tells me a story reflecting the overall view of where the challenges are. That's important because otherwise you're just hearing one voice."
Building employee trust is crucial to maximizing the impact of surveys. There are countless questions and cadences to try, but no matter your style, keep these four practices in mind to get the most out of employee surveys:
1. Taking Action is Make It or Break It
The cadence of any company-wide survey should be based on how often you can take action on the results. We often talk about how people don't get survey fatigue, they get lack of action fatigue. If you survey before you can take action on your last results, people will feel like their voice wasn't heard and will become frustrated with the survey process. Commonly, a company will see this reflected in their participation rates. Take the time between each survey to communicate your action plan.
2. Follow Up in Person
You don't have to spend time trying to interpret survey results. In fact you can—and should—ask employees targeted follow up questions about their answers or HR actions taken via a pulse survey. You might even consider facilitating a deep dive or a cross-departmental focus group on an opportunity area that surfaced in the survey results. Doing this helps you ideate with employees on possible solutions and helps to further create buy-in for the actions you are taking. Surveys should be deployed at a cadence that best aligns with your overall feedback program.
3. Understand the Drivers of Engagement
We recommend asking employees core engagement questions in each survey. A simple yes or no question does not give insight into the various aspects of engagement (e.g. pride, discretionary effort, commitment) or what is actually driving levels of engagement. Engagement is an outcome, meaning you don't directly address it, rather it can only change it by affecting other work experiences that might drive it—such as learning and development, leadership, and more. Consider including at least some of the most common drivers of engagement, which we sometimes refer to as the "LEAD" factors, including Leadership, Enablement, Alignment, and Development.
4. Don't Reinvent the Wheel
You're not the first one to wrestle with the perfect recipe for survey questions, cadence, and follow up. While every company will have a unique set of best practices, you don't have to start from scratch. Start by selecting a few proven employee engagement questions that best suit your company culture, and adapt your practice as you learn more about what works and what doesn't.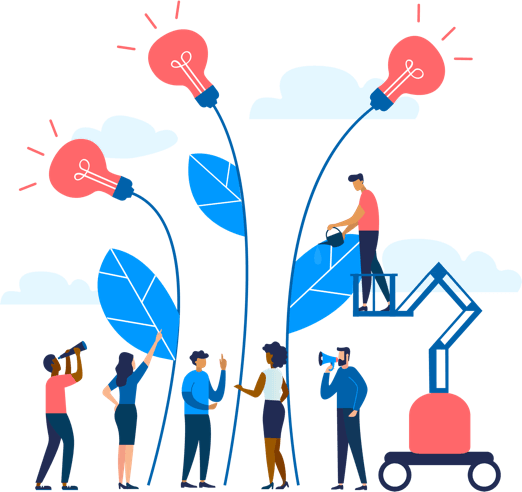 See how Namely's flexible solution will help you streamline your HR processes by having your people, payroll, and benefits info all in on place.
Get a demo
Subscribe
Get the latest news from Namely about HR, payroll, and benefits.
Get the latest news from Namely about HR, Payroll, and Benefits.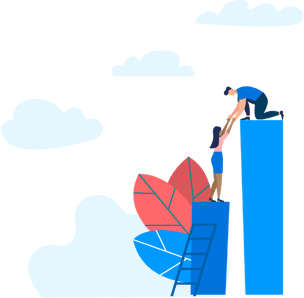 X
Get the latest news from Namely about HR, Payroll, and Benefits.