HR
Want to Build a Better Workplace? Follow These 3 Companies

The past year has been full of important milestones. Earlier today, Namely announced the appointment of our CEO, Elisa Steele, as well as $60 million in additional funding to help our clients build a better workplace.

But we aren't the only ones with something to celebrate. At Namely, we're passionate about acknowledging the successes of our clients as well. Using data from the over 1,000 companies on our platform, we identified three clients that go above and beyond in respect to employee engagement, recognition, and culture.
Most Engaged: Pasco County Tax Collectors
We spend a third of our lives at work. Shouldn't that feel like time well spent? Employee engagement has transitioned from an HR buzzword to respected business metric. One of the best ways to spur engagement is to provide employees with a means to easily communicate with each other and stay up-to-date with what's going on at the company.

Namely's company newsfeed allows employees to read and share updates with the whole company on a daily basis. No client uses the feature more than Pasco County Tax Collectors, who have both the most newsfeed posts and comments. But don't just take it from us—we asked them why they use the newsfeed more than anyone else.

"Our employees love the feed. We use it to have contests and drawings, to communicate when we do fundraising for the community, and to recognize milestones," said TC Daerda, the group's HR Director. "Employees put out positive comments and share photos of new additions and accomplishments. We have five locations so this helps us stay more connected," she said.
Most Recognition Given: BrightTALK
Feeling valued is at the core of any employee's decision to stay or leave a company. Namely's appreciation tool empowers individuals to publicly recognize each other in the newsfeed. These messages become linked to recipients' Namely profiles, so managers can access them during performance reviews.

Building a culture of recognition is critical, and one company seems to have it down pat: BrightTALK. The company's newsfeed features an average of 60 shout-outs a week. That's particularly impressive considering they have a team of only 200 employees!

Jenny Swisher, VP of People Operations, humbly accepted the accolade. "BrightTALK has been growing fast over the last few years across the states and UK, with almost 20 percent people growth so far this year alone. This tool supports our company values, rewards performance, and brings us together," she said. Appreciation matters so much to Swisher that her team rolled out a global recognition program where winners can travel to other offices based on their performance.

Most Photos Shared: ClassPass
There's only so much you can accomplish with text. Beyond sharing company updates and appreciations in the feed, we also believe that allowing employees to share photos helps foster a sense of community. That's doubly true when you have remote workers or offices all over the world.

A picture is worth a thousand words—but at a company like ClassPass, they mean a whole lot more. Their Namely newsfeed features more photos than any other company's. Whether the images were of employees celebrating an anniversary or snapshots from the last company meeting, they all add up to a fun and engaged culture.

"The newsfeed is one of the features we like best about Namely, and it plays a huge role in helping our distributed teams in New York, San Francisco, Missoula, London, and Sydney stay connected," said Rochelle Williams, the company's HR Generalist. "We share everything from team fitness class pics to company anniversary celebrations and every moment in between!"
Namely's mission is to help companies build better workplaces. Part of that is to provide mid-sized companies with an HR platform that their employees actually love to use. These three companies, and the 1,000+ others that use Namely, go above and beyond in fostering an environment where employees love coming to work each and every day.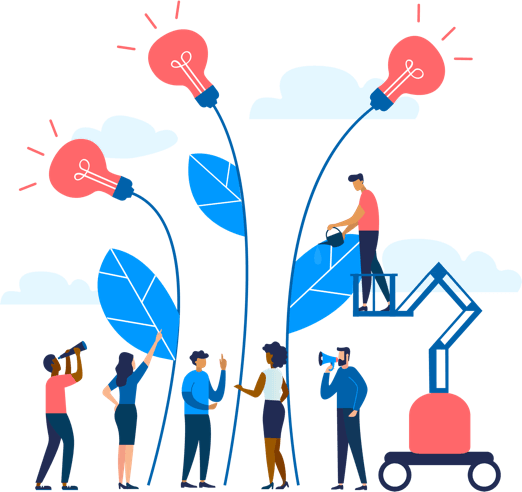 See how Namely's flexible solution will help you streamline your HR processes by having your people, payroll, and benefits info all in on place.
Get a demo
Subscribe
Get the latest news from Namely about HR, payroll, and benefits.
Get the latest news from Namely about HR, Payroll, and Benefits.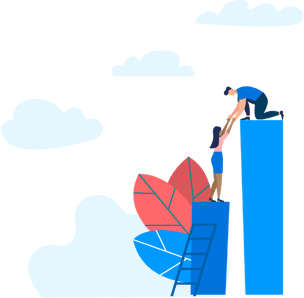 X
Get the latest news from Namely about HR, Payroll, and Benefits.