Compliance
September Product Update: FLSA Overtime Report & Much More!
We have been all over FLSA Compliance, especially with the DOL's fast-approaching December 1st deadline to comply with new overtime rules. Conducting an internal FLSA review can be a complex, multi-step process involving many internal teams.
The first step in any FLSA review is reviewing your population to determine affected employees. To help you, Namely released our FLSA Overtime Report. The report automatically captures active employees in Namely that are tagged under the "exempt" status AND have a base salary listed under $47,476 (the updated FLSA salary threshold). From there, you can start your due diligence around reviewing job titles, assessing job descriptions, and categorizing roles.
More from Our September Product Update
September has brought with it enhancements to our open API, simpler layout for performance review forms, and a few other wins that make your day-to-day a little easier.
Integration is the top technology challenge facing HR professionals today. To help, we've enhanced our open API, allowing you to manage integrations more easily through Namely Connect. As we've invested in our API, more and more partners have integrated with Namely. We now have over 30 partners that provide complementary HR solutions and services.
A positive employee experience during performance reviews is key for HR and managers. Side-by-side performance review layouts now allow managers to reference responses from employee and peer reviews as they complete their assessment. It makes delivering thoughtful feedback faster and more intuitive.
And finally, two more wins to address those "I wish I could do this" moments. First, Save in Progress allows you to now save and return to onboarding sessions exactly where you left off. Secondly, we've enhanced payroll reminders, allowing clients to automatically add payroll due dates to their work calendar.
Most importantly, we're pleased to introduce Namely's new VP of Product, Brian Crofts. Check out our Q&A to learn more about Brian, his background, and his early vision for Namely.
Looking Back at an Exciting Summer
In the last few months, we've enhanced our core HR, payroll, and benefits features to create an amazing experience for HR teams and the employees they support. If you haven't seen Namely in a while, we'd love to show you the platform.
We also launched two unique offerings over the summer.
The first is Namely's enhanced iOS app, which provides access to key Namely features via mobile. Through the app, employees can access the company feed, upload posts, and tag fellow co-workers using @mentions to recognize their great work. We've also included the ability to navigate through a full company directory and co-worker profiles. Finally, we added the ability to request and manage time off through the mobile app. Our goal is to give employees access to their most critical HR needs on the go.
The second is our new employee benefits solution: The Namely Exchange, in collaboration with Cigna. The Namely Exchange includes a range of competitive, pre-defined benefits plans from Cigna that are specifically designed for mid-sized companies. Employees gain the flexibility to opt into benefits that best fit their unique needs and make elections using a modern technology solution.
We're constantly adding to Namely as we build the leading HR, payroll, and benefits platform for mid-sized companies. Stay tuned for more updates next month!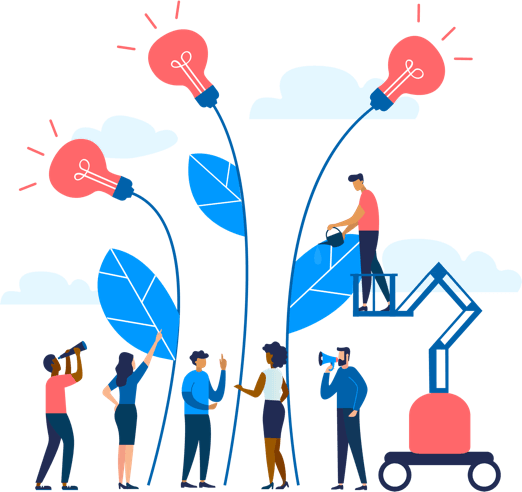 See how Namely's flexible solution will help you streamline your HR processes by having your people, payroll, and benefits info all in on place.
Get a demo
Subscribe
Get the latest news from Namely about HR, payroll, and benefits.
Get the latest news from Namely about HR, Payroll, and Benefits.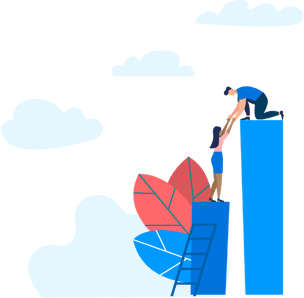 X
Get the latest news from Namely about HR, Payroll, and Benefits.