HR
Namely Triples Its Presence at SHRM 2016

HR's biggest event of the year is almost here, featuring the world's largest expo for HR professionals, and Namely couldn't be more excited. We will be tripling the size of our presence at this year's Society for Human Resource Management (SHRM) annual conference—a larger booth, three times the giveaways, and more reasons to love the mid-market's favorite HR platform.
This June 19-21 in Washington, D.C., attendees visiting Namley's booth #2103 will have an opportunity to learn about the enhanced functionality and new capabilities we added to the platform this past year:
Namely's modern HR experience that's as intuitive for employees and managers as it is powerful for HR and the C-suite.
Our brand new mobile app for managing time off, staying up to date with your company, and so much more.
Our expanded employee benefits offering, including the Namely Exchange launched in collaboration with Cigna.
The theme for Namely's booth this year is "Balancing Purpose and Performance for a Healthy Company Culture." Productive company cultures balance supporting meaningful work for employees with a focus on driving the performance their businesses need to succeed. But before HR professionals can even think about supporting a great culture with strategic HR, they must first master the fundamentals. The question is: How?
For mid-market companies, the C-suite are demanding more of HR than ever and the challenge of delivering strategic HR has never been greater. But at the same time, HR leaders need to answer to a heightened regulatory environment, rising complexity of employee benefits, and the strain of maintaining basic HR administration against the shifting demands of the modern workplace.
Exploring these challenges, Namely is launching a new #HRWins report from industry analyst George LaRocque, featuring brand new industry research on how technology is helping mid-market companies rise to deliver strategic HR. Look out for an announcement on June 13 about the report "Where Purpose Meets Performance, Can HR Tech Solve Culture?" sponsored by Namely.
In keeping with this theme, visitors to our booth will be treated to a make-your-own trail mix station where attendees can try their hand at choosing the right mix of ingredients for a healthy company culture, from "Tropical PTO" (dried pineapple) to "A-peel-ing Work" (banana chips). We'll also be giving away external battery packs to charge up your phone—and your HR—plus Namely "Benefits Bears" in promotion of our expanded employee benefits offering.
Welcoming more than 13,000 attendees, the SHRM Annual Conference boasts a schedule of over 200 sessions on creating and implementing successful HR practices. The great lineup of speakers includes keynotes from Mike Rowe, host of Dirty Jobs on the Discovery Channel, Alan Mulally, former President and Chief Executive Officer of the Ford Motor Company, and many more.

--
Want to see a demo or speak with our sales representatives? Attendees visiting Namely's booth #2103 will have an opportunity to participate in a live group demo at the Demo Stage or to sign up for a one-to-one demo with one of our sales representatives. Namely Benefits Consultants will also be on hand to talk about our benefits platform and the Namely Exchange. Or, schedule a quick in-person meeting with us here: https://calendly.com/amyr17/shrm16
Follow @NamelyHR on Twitter for live updates and booth happenings.
We hope you enjoy the conference and we'll see you in D.C.!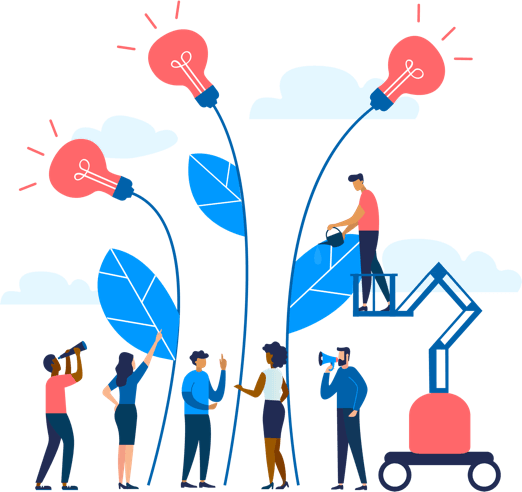 See how Namely's flexible solution will help you streamline your HR processes by having your people, payroll, and benefits info all in on place.
Get a demo
Subscribe
Get the latest news from Namely about HR, payroll, and benefits.
Get the latest news from Namely about HR, Payroll, and Benefits.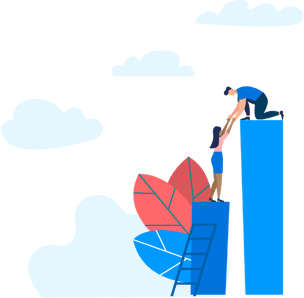 X
Get the latest news from Namely about HR, Payroll, and Benefits.