HR
How Magnetic Simplified Employee Benefits & Saved Money with Namely
Every mid-size company reaches a certain number of employees where they can't help but have HR on the brain—nailing employee benefits strategy, improving payroll process, and better managing the performance of each employee. But imagine the pressure of those initiatives now doubled: two companies coming together with two separate payroll systems, two separate benefits strategies, and two employee populations now performing together.
That's exactly where Gary Giesow, Director of Payroll Operations at Magnetic, found himself in May of 2015. The marketing platform technology company was merging with MyBuys, a leader in multi-channel marketing and personalization. At the time, Gary was Senior Manager of People Operations for Magnetic. The company was on a self-funded benefits program using a broker and a completely different payroll provider. On the other side, MyBuys was using a full-service PEO for payroll and fully insured employee benefits.
"We had so much going on from a business standpoint," says Gary. "Two companies coming together, two different systems. We needed someone to step up to the plate and help counsel and coach us on the benefits front and where we were vis–à–vis the market."
In the fall of 2015, Gary found Namely. "We had no HRIS system at either of the two companies, and that's really what caught our eye initially," he says. "Then when we heard Namely had full-service payroll and could operate as our broker, it was really the complete package. A single vendor solution."
A Level-Headed Strategy
Magnetic was on a tight timeline: just a few months away from a December open enrollment and an official go-live date of January 1st, 2016 for a new HR platform. Magnetic now had two employee populations totaling nearly 300 employees, and everyone needed to enroll in coverage and be introduced to the new software. "Things were just really complicated the way it was," Gary laughs. "Namely really helped us very quickly come to some decisions."
Gary started working closely with a Namely senior benefits consultant, his dedicated point of contact for benefits strategy. He was also supported by several members of the Namely Benefits team. "There was outstanding support from Namely early on," Gary says. The benefits solution for Magnetic? A long-term benefits strategy that started with a level funded arrangement—a hybrid solution that combines some of the upside of a self-insured program, but also the security of a fully-insured arrangement. Employees joining Magnetic got great, low-cost health insurance options and Magnetic received excellent analytic tools to better predict and control benefits costs. But with level funding, Magnetic also had the ability to get a surplus refund at the end of the year—allowing them to take advantage of an expected favorable claims experience.

Additionally, Namely helped Magnetic find the health and wellness solutions its employees needed. "We have a pretty young demographic in terms of our employee mix," says Gary. "We used Sherpaa telehealth and encouraged employees to use it," which further helped Magnetic manage health insurance claims. For example, if an employee has a sore throat, they can consult with a doctor online without scheduling an appointment and paying a deductible. "At the end of the day, with Namely, there was a significant cost savings," says Gary. "It was really the best of both worlds."
Above, see how Namely developped a unique benefits strategy for Magnetic. Chart by Namely.
Employees take a well-earned pool break in the Magnetic offices. Photo by Magnetic.
Double the Employees, Double the Fun
Namely supported benefits open enrollment for all Magnetic employees, including a targeted email campaign to send them the new benefits information they needed. Everything was in place for a January 1st go-live and Magnetic's first payroll of the new year.
Today, Gary runs payroll for all of Magnetic as the Director of Payroll Operations. "We put all our trust in Namely," he says. "They were very creative in helping us craft a benefit portfolio for a company of our size." Doubling employee size doesn't need to spell double trouble. With the right HR platform and support behind you, employee benefits can be simpler than ever—with a process that's twice as enjoyable.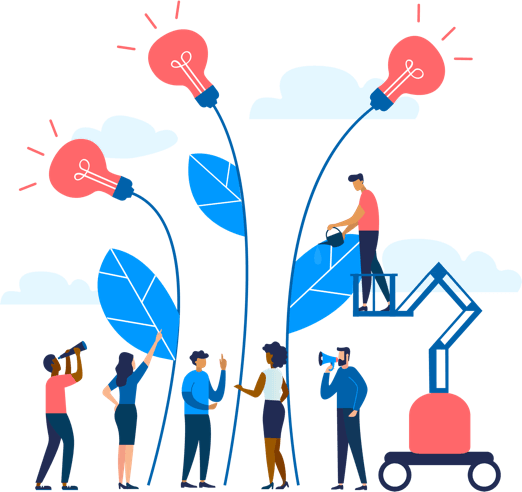 See how Namely's flexible solution will help you streamline your HR processes by having your people, payroll, and benefits info all in on place.
Get a demo
Subscribe
Get the latest news from Namely about HR, payroll, and benefits.
Get the latest news from Namely about HR, Payroll, and Benefits.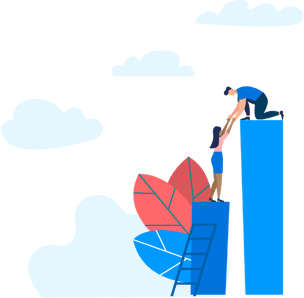 X
Get the latest news from Namely about HR, Payroll, and Benefits.