Benefits
Reducing Employee Hours Can Spell ACA Trouble

According to a recent U.S. District Court ruling, employees can now sue an employer if the employee can prove the company intentionally reduced his or her hours to avoid having to provide health insurance under the Affordable Care Act. The employee must prove that they previously worked over 30 hours per week, and that the hours were reduced for the employer to avoid providing these and other benefits.
The employees who filed the lawsuit were able to sue their employer using ERISA Section 510, which, while originally written to apply to retirement plans, can apply to healthcare coverage as well. Employers should ensure that they are acting within the requirements of the ACA now that the District Court has stated that this recent lawsuit is a "plausible and legal claim" by the employees.
This bulletin was published by The HR Advisor. The Advisor is the official blog of OperationsInc, the leading HR sourcing and consulting firm for small to mid-sized businesses.
Information provided in The OperationsInc Advisor is researched and reviewed by the HR experts at OperationsInc. OperationsInc provides the information in this post for general guidance only. The information provided herein should not be used as a substitute for consultation with professional human resources, legal, or other competent advisors. Before making any decision or taking any action, you should consult a professional advisor who has been provided with all pertinent facts relevant to your particular situation.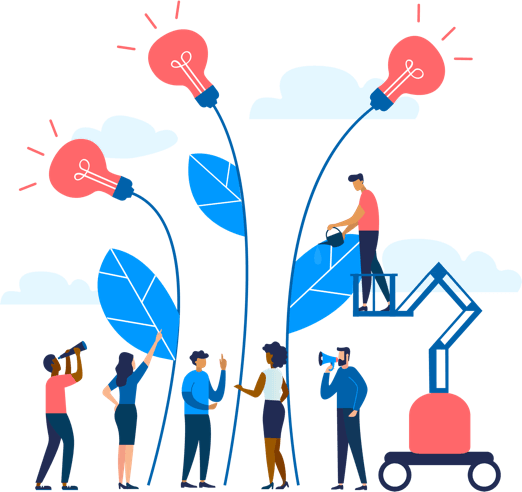 See how Namely's flexible solution will help you streamline your HR processes by having your people, payroll, and benefits info all in on place.
Get a demo
Subscribe
Get the latest news from Namely about HR, payroll, and benefits.
Get the latest news from Namely about HR, Payroll, and Benefits.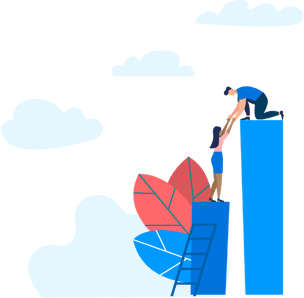 X
Get the latest news from Namely about HR, Payroll, and Benefits.