HR
2016 HR Legislation Predictions
You don't need a crystal ball to predict that workplace issues will generate a lot of buzz this year—President Obama made as much clear in his last State of the Union address. With lawmakers focusing on equal pay, paid family leave, and more at the federal and state level, it's a sure bet that 2016 will see a wave of changes in the world of compliance. Here's our HR legislation forecast:

1. States and municipalities, not Congress, will look to close the gender pay gap.
While Congress failed to pass the Paycheck Fairness Act last fall, the prospects for gender pay equality have never been stronger. President Obama's proposed EEO-1 rules could go a long way, but it's legislation at the state level that will make the biggest impact.
The California Fair Pay Act took effect earlier this year and has already been called the toughest of its kind in the country. Following suit, New York passed its own take with the Achieve Pay Equity Bill. The success of these new laws could spur other states to take matters into their own hands. Massachusetts looks to have already done so, with their state senate scheduled to take up the issue this week.

2. Several states will act on paid leave, which will feature heavily in the presidential race.
In an election where the environment, economy, and terrorism were expected to be the focus, paid leave has taken much of the spotlight. Candidates from both parties have put forth paid family leave proposals, some more far-reaching than others. There are only three states (New Jersey, California, and Rhode Island) with paid family and medical leave laws, but national attention could prod lawmakers to act. Earlier this month, New York Governor Andrew Cuomo asked his state's legislature to make it priority and the District of Columbia is expected to pass one of the country's most ambitious family leave laws this year.
3. ACA requirements will become very real for employers.
Ready or not, here it comes: welcome to year one of ACA reporting. Employers have had two years, with a few welcome delays, to prepare. Knowing this, the IRS and Department of Labor may not monitor with the leniency some are hoping for. DOL auditing alone has reportedly gone up 300 percent year-over-year.
Hoping for an eleventh-hour reprieve? With the Supreme Court yet again turning down appeals to review the Affordable Care Act, the law looks safe for at least this year.

4. The Cadillac Tax will come one step closer to the scrapyard.
Things aren't looking pretty for the so-called Cadillac Tax. With every major presidential candidate and 90 Senators and 290 House representatives openly against the tax, its delay last month likely served as a preview of things to come. Facing pressure from Republicans and even his own party, President Obama could relent in exchange for concessions on other initiatives, like paid leave.
5. New overtime rules will make a big splash in 2016.
The summer's biggest blockbuster might come from the Department of Labor, which is expected to unveil new overtime rules this July. The change would raise the minimum salary for overtime exemption from $23,660 to $50,440. In other words, that means that every worker, regardless of their duties, will be eligible for overtime if they make less than $50,440. That's a big deal, especially for white collar workers. Expect your HR department to take a long, hard look at employee classification this year if they haven't already.
Those are just some the year's top stories that we're keeping tabs on in our new HR newsroom. With workplace issues on the forefront of voters' minds, some could feature heavily in this year's presidential race. As for that other big 2016 prediction?
Reply hazy, try again.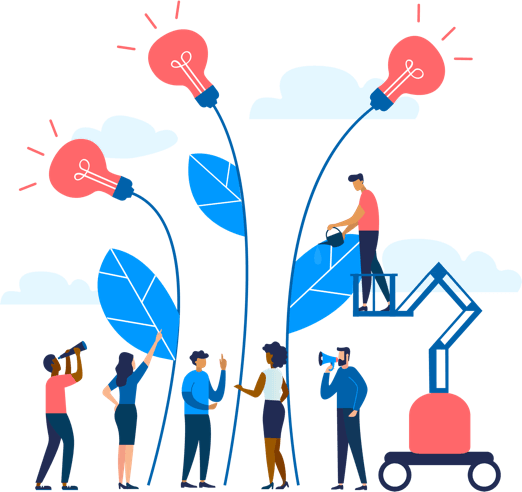 See how Namely's flexible solution will help you streamline your HR processes by having your people, payroll, and benefits info all in on place.
Get a demo
Subscribe
Get the latest news from Namely about HR, payroll, and benefits.
Get the latest news from Namely about HR, Payroll, and Benefits.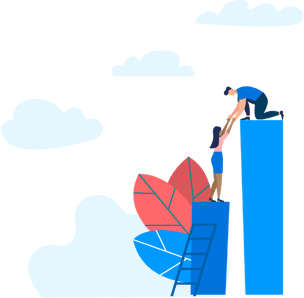 X
Get the latest news from Namely about HR, Payroll, and Benefits.