HR
Introducing Namely's HR News
Better HR is our calling at Namely. We're committed to providing our clients with technology that feels more human, from modern, intuitive software to product integrations that simply make work easier. This year is also poised to be one of the most legally and administratively challenging years for HR departments everywhere. Today's workplace is changing—fast—and we know how important it is for you to know what news matters most.
That's why this week, we're thrilled to launch Namely's HR News, our new content hub for HR compliance and legislative updates. We're helping HR professionals navigate the legal landscape of the world of work—from changes to payroll compliance state by state, to updates on the Patient Protection and Affordable Care Act.
We now post weekly bulletins on new workplace legislation and other important news for today's human resources. Here are some of our recent stories:
The Namely Blog is here to stay. We'll continue posting weekly content on how the best company cultures run HR, plus the tips you need for payroll and benefits best practices. Here are our readers' favorite posts from 2015—thanks for reading and expect more exciting content this year!
Finally, subscribe to our newsletter on our HR News page or the Namely Blog homepage to receive a weekly digest of both compliance and cultural content.
Here's to an exciting year ahead—one where keeping your company compliant gets a little easier. With the advice your company needs and more human HR technology at your fingertips, there's no telling how much your culture can grow.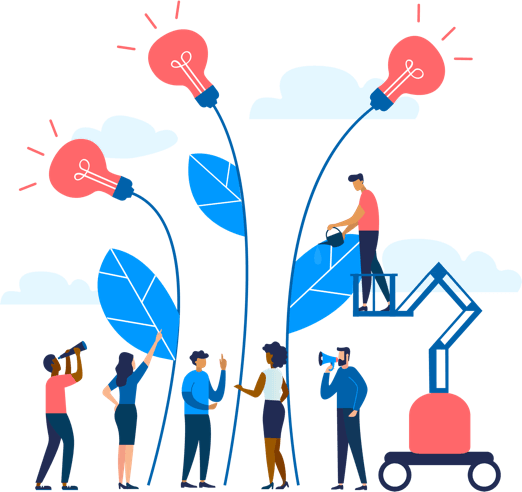 See how Namely's flexible solution will help you streamline your HR processes by having your people, payroll, and benefits info all in on place.
Get a demo
Subscribe
Get the latest news from Namely about HR, payroll, and benefits.
Get the latest news from Namely about HR, Payroll, and Benefits.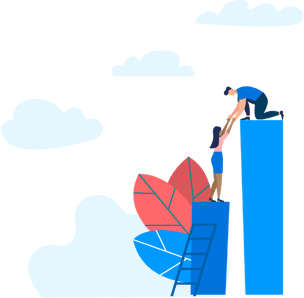 X
Get the latest news from Namely about HR, Payroll, and Benefits.