HR
May Product Update: Enhanced Performance Reviews, Payroll Mass Editing, and More!

Welcome to Namely's May Product Update! Spring has definitely sprung this month, and between fending off frightening amounts of pollen, we put together a slew of new features to make Namely even more configurable and save you more time:

→ Enhanced Performance Reviews
→ Mass Editing for Payroll
→ Integration with iCIMS
→ Custom Groups
Check out all of the details below! And keep your eyes to the Namely Blog each month for a roundup of our latest features. See what we've been up to before you head back out into that gorgeous sunshine.

Enhanced Performance Reviews
Talent management in Namely has gotten even more robust this month with enhanced performance reviews. Goals with custom tags can now be pulled smoothly into performance reviews. Whether organized by quarter, topic, or any other labeling, you can quickly import the exact goals you'd like to measure into your review templates—and customize your assessments exactly how you'd like them.
We've also streamlined the export process, so you can filter for any set of reviews and quickly export them as a batch.

Mass Editing for Payroll
Mass editing helps you make changes to payroll faster, whether it's for bonuses, commissions, or another reason. In Namely, you can now zero out recurring pay, change tax frequency, adjust tax withholding percentages, or suppress deductions for the entire payroll, all at once.
When it comes to payroll, as you know, it's all about the Benjamins—and keeping your processing of them as accurate as possible. With mass editing and an updated user interface, processing payroll with Namely is more efficient than ever before.
Integration with iCIMS
iCIMS' Talent Platform is the industry's premier talent acquisition solution that enables HR professionals to manage their organization's entire talent acquisition lifecycle from sourcing to recruitment. With our new integration, you can easily bring new hires' data into Namely and kick off the onboarding process.
We're continually adding new integrations to provide you with a seamless HR experience. See the full list of partner integrations here.
Custom Groups
Namely has also updated how you can manage your organization structure. You'll now see all your existing Office Locations and Divisions together under Groups.

Need to add a new group? Maybe for your brand new Snack Room Innovations department? Simply create one for any set of employees, and configure Namely to your exact needs.
Finally, we've also added the ability to log in via namely.com, making it faster and easier for users to get into Namely.
Thanks for checking in and come back for our June Product Update soon. Until then, enjoy this excellent Frisbee-tossing weather (word on the street is you have quite the arm).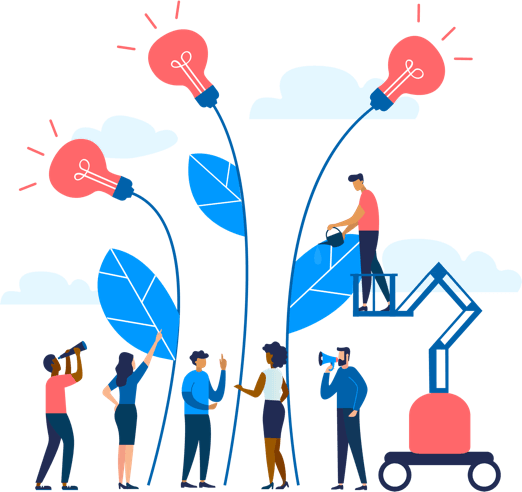 See how Namely's flexible solution will help you streamline your HR processes by having your people, payroll, and benefits info all in on place.
Get a demo
Subscribe
Get the latest news from Namely about HR, payroll, and benefits.
Get the latest news from Namely about HR, Payroll, and Benefits.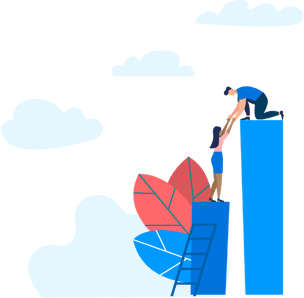 X
Get the latest news from Namely about HR, Payroll, and Benefits.