HR
Namely Announces Integrations with SAML and The Resumator

At Namely, we integrate with leading companies and technologies to help you deliver great HR in your organization. Today, we're proud to announce two new integrations that enable you to do even more with Namely. Our new integrations with SAML and The Resumator were specifically designed to meet the needs of every small and medium-sized growing company. How exactly did we do it?

Single Sign-On with SAML
With Namely's single sign-on solution, you can directly sign in to the platform using the latest authentication software. That means fewer passwords, less time spent logging into multiple accounts, and one amazing experience for you.

Our single sign-on is powered through SAML, a computer software language used for authorizing and authenticating data between different parties. It is not only extremely secure, but versatile. When you see that convenient "Log in with Google" button, thank SAML. Currently, our solution is enabled for use with OneLogin, Okta, and Bitium, with more on the way. So if you already use one of these systems for work, your life just got a little easier.

The Resumator
Our second integration is with the wildly popular recruiting platform The Resumator, an end-to-end recruiting tool great for gathering, storing, and displaying information on new and potential hires. The Resumator has always been great for the recruiting process, but HR professionals spend time reentering all of their candidates' personal information back into their HRIS.

We thought we'd take away that hurdle by allowing Namely to pull all of a new hire's relevant employment data directly from Resumator. Save time and energy while ensuring an accurate transfer of data, from their system to ours.
We work constantly to make your HR experiences better. From improving the accessibility of our platform, to making employee data uploads more efficient, we explore the best technologies to advance HR goals and then integrate them with our site. The end result? Increased user capacity, a streamlined process from recruit to hire, and an unparalleled experience for our users. As your team gets bigger, work even better with Namely.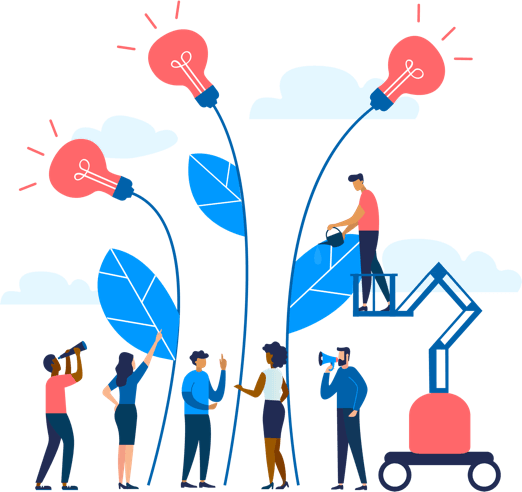 See how Namely's flexible solution will help you streamline your HR processes by having your people, payroll, and benefits info all in on place.
Get a demo
Subscribe
Get the latest news from Namely about HR, payroll, and benefits.
Get the latest news from Namely about HR, Payroll, and Benefits.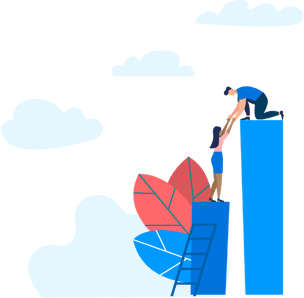 X
Get the latest news from Namely about HR, Payroll, and Benefits.