Benefits
NYC Commuter Benefits Law Takes Effect Jan. 1
Offering commuter benefits in New York City has always been a best practice—but thanks to a new law, it could become mandatory for your business.
On January 1, 2016, the New York City Transit Ordinance will go into effect. Signed by Mayor Bill De Blasio last fall, the new law will require businesses with 20 or more full-time employees to offer pre-tax commuter benefits. Companies headquartered outside of the city are not exempt—they too must offer the commuter benefits to their NYC-based employees.
Once the law goes into effect, employers will be given six months to comply. The New York Department of Consumer Affairs will begin enforcing the law in July, issuing fines of $250 for every 30 days a company is noncompliant. Employers will be required to keep records demonstrating that eligible employees were granted the opportunity to enroll.
While the ordinance is the first of its kind in the state, city residents and businesses have embraced pre-tax commuter benefits since the mid-1990s. On average, employees can save up to 40% on their daily commute and participating employers save 7.65% on payroll taxes.
According to Ashlea Ebeling of Forbes, an estimated 700,000 NYC-based employees are currently offered commuter benefits through their employer. The new ordinance would make an additional 450,000 eligible, bringing the citywide total to 1.15 million—a significant number considering that nationwide participation stands at approximately 2.7 million people.
The new law is emblematic of a nationwide trend. Other cities are passing commuter benefits ordinances to combat traffic congestion and curb cost-of-living expenses. San Francisco pioneered the movement with its ordinance in 2009, which requires employers with 20 or more employees to offer commuter benefits. A modified version of the law has since been adopted by the broader Bay Area. In 2014, Washington D.C. also passed its own transit ordinance which, like its New York counterpart, will go into effect this January. The law will require companies with 20 or more employees to offer pre-tax commuter benefits or provide free transportation in a vanpool or bus.
New York City's new transit ordinance will come under close scrutiny in the next six months. While similar forays have succeeded on the West Coast, the city's population and high transit ridership mark uncharted territory. For lawmakers in other municipalities, the ordinance's success could send a clear statement: if it can make it there, it can make it anywhere.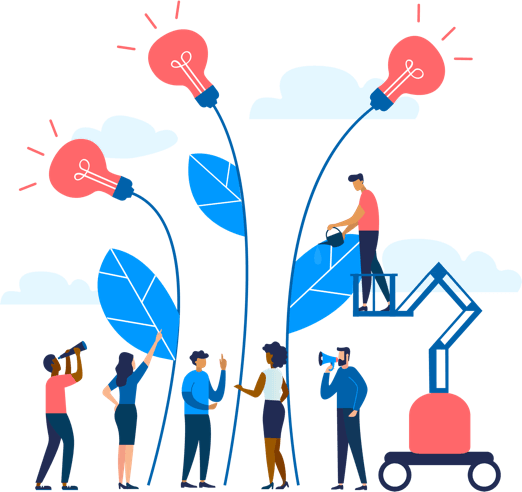 See how Namely's flexible solution will help you streamline your HR processes by having your people, payroll, and benefits info all in on place.
Get a demo
Subscribe
Get the latest news from Namely about HR, payroll, and benefits.
Get the latest news from Namely about HR, Payroll, and Benefits.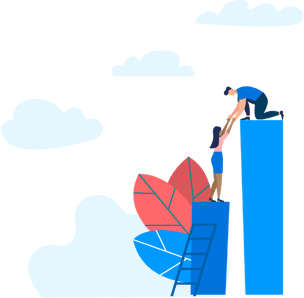 X
Get the latest news from Namely about HR, Payroll, and Benefits.