News
Namely Raises $4.7M, Launches Payroll Across the USA

NEW YORK, June 18, 2014 – Namely, the cloud-based, human capital management platform, today announces $4.7 million in additional financing, bringing their total raise to date to $10 million. The raise comes from True Ventures, Lerer Ventures, Bullpen Capital, and VaynerRSE, all of whom contributed to their Series A in June of 2013. With the additional funding, the New York based startup is launching payroll, benefits administration, and time management throughout the United States.
This new technology makes Namely the first, end-to-end human capital management platform designed for growing companies. Today, Namely boasts over 100 clients and more than 15,000 employees using the platform around the world. Companies using Namely include Mashable, Warby Parker, Hailo, Birchbox, and MDC Partners.
"Namely has created a unique platform that integrates all aspects of HR, decreasing the amount of time spent on data entry and increasing productivity company-wide. Namely can also be in market much faster and at a lower cost than most existing HCM systems," said Matt Straz, founder and CEO of Namely.
The addition of payroll, benefits, and time management to Namely's platform allows users to manage the entire human capital management process in a single, unified database. Now HR administrators can increase efficiency with Namely's robust HRIS, performance management, time off tracking, team planning, and integrated reporting across their HCM, payroll, and benefits information.
For more information visit www.namely.com and click here to see how these new features can make an impact on your business now.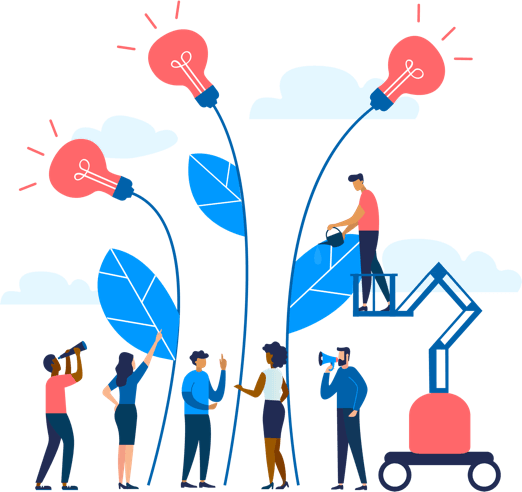 See how Namely's flexible solution will help you streamline your HR processes by having your people, payroll, and benefits info all in on place.
Get a demo
Subscribe
Get the latest news from Namely about HR, payroll, and benefits.
Get the latest news from Namely about HR, Payroll, and Benefits.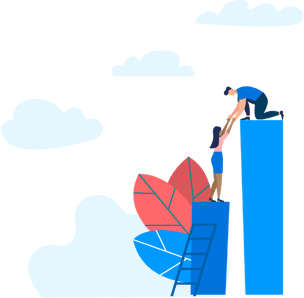 X
Get the latest news from Namely about HR, Payroll, and Benefits.