HR
Namely Raises Funding From Lerer Ventures and Bullpen Capital

NEW YORK, October 18, 2012—Namely, the cloud-based people management platform, today announces $750,000 in funding from lead investor Lerer Ventures, the New York-based venture capital fund, and Bullpen Capital, a venture fund based in Menlo Park, California. Namely is a management platform built for high-growth industries like advertising, media and technology. "We're pleased to be investing in Namely, an innovative start-up that helps organizations build and maintain strong teams," said Eric Hippeau, Lerer Ventures partner. "In its short life, Namely has already made significant inroads among some select companies, and we look forward to playing a part in the company's continued expansion."
"We're excited to have Lerer Ventures leading this round of investment in Namely. It is one of the most respected names in New York venture funding," said Matt Straz, CEO and founder of Namely. "The investment from Lerer Ventures and Bullpen Capital will allow us to further accelerate our growth."
Namely is now in use by advertising agencies in 3 out of the top 4 holding companies, including WPP's GroupM, the world's largest media agency. Other customers include Publicis-owned social media agency Big Fuel, leading advisory firm MediaLink, digital media agency Morpheus Media, and ad search and analytics firm Moat.
Companies use Namely to securely access their data from anywhere in the world, with team structures, scenario planning, and performance data managed seamlessly.
The company launched in January 2012 with $1 million in funding from over a dozen advertising and technology executives, including: Mike Lazerow, Wenda Harris Millard, Michael Kassan, Dave Morgan, Michael Barrett, Jonah Goodhart and Sarah Fay, among others.
Namely was founded by Matt Straz, who also co-founded Pictela, the brand content platform that was acquired by AOL in 2010. Previously, Matt was senior partner at MEC, the global media agency.
For further information please contact Bill Brazell at WIT Strategy bbrazell@witstrategy.com or 917.445.7316.
ABOUT NAMELY Namely is a management platform designed for the world's most dynamic companies. The platform enables organizations build great teams, retain top performers and increase margins. A range of organizations including advertising agencies, media companies and technology firms use Namely. The company is based in New York City.
For more information visit www.namely.com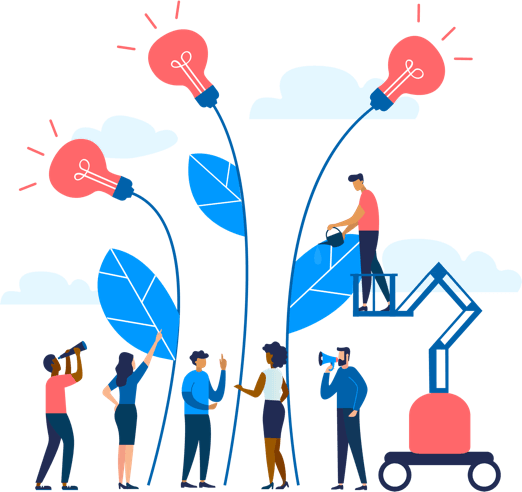 See how Namely's flexible solution will help you streamline your HR processes by having your people, payroll, and benefits info all in on place.
Get a demo
Subscribe
Get the latest news from Namely about HR, payroll, and benefits.
Get the latest news from Namely about HR, Payroll, and Benefits.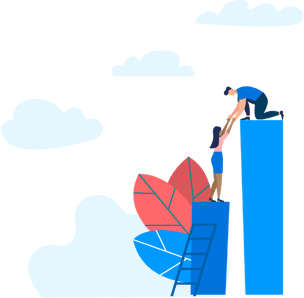 X
Get the latest news from Namely about HR, Payroll, and Benefits.