HR
10 Office Design Ideas to Increase Employee Engagement

Human Resources teams are always looking to drive employee engagement, but many overlook the role office design can play in boosting company morale. We sat down with Ben Steen from Namely's own People Team to learn ten office design ideas that can increase employee engagement.
Meet Ben
Name: Ben Steen
Title: Workplace & Facilities Manager
Hometowns: White Bear Lake, MN
Hobbies: Film, camping, brewing beer, drumming, architecture, and reading
Currently Watching: The Americans
Ben recently joined the Namely team as the Workplace and Facilities Manager. Since starting, the Namely office has undergone a variety of changes. Mouthwash has appeared in the restrooms, and organized supply boxes in the conference rooms now hold a variety of pens and markers. These are just two modest office improvements that Ben has made, and people are already taking notice.
Prior to Namely, Ben served as a Facilities Manager for Amazon, opening their fashion photography studio in Brooklyn, and then he learned the ropes of process-driven facilities management at a New York City law firm. At Namely, his experience fuels his vision for how an office should contribute to employee productivity and happiness. Ben and his team make sure that our offices are both accessible and supportive to every member on the team.
In Ben's view, "a workspace should be a clean, safe, open, and collaborative environment with warm lighting, clear signage, well designed breakout spaces, places to focus, and places to have fun."
Without further ado, here are Ben's top ten office design ideas to make your workspace more productive and engaging:
1. Maintain a Message Board
Our workdays are usually filled with an onslaught of digital communication. Keeping a physical message board in the office can give employees a brief relief from the digital vortex. At Namely, we use a letterboard to welcome new hires and post inspirational quotes. By displaying your message board in a prominent location and consistently updating the message, employees will take notice, and check it regularly. It's a great way to keep employees informed using the physical office space.
2. Make the Space Interactive
You can make a workspace more interactive with a simple can of paint. Many of our office walls are painted with chalkboard and whiteboard paint. This allows employees to communicate and brainstorm throughout the office. With just a fresh coat of paint, you can encourage your employees to work through complex challenges or simply share positive messages and kudos using the physical space around them.
3. Think About the Little Things
When you think "company culture," you probably don't think about restrooms. However, at Namely we've found that there are simple ways to spruce up the restrooms to make employees feel more comfortable. Adding mouthwash, reed diffusers, and even music is a simple way to improve the overall quality of office life.
4. Support Employee Wellness
Encourage employee wellness by optimizing your space to support their health initiatives. Namely offers weekly in-office yoga classes, showers for employees who bike or run to work, and storage areas with bike racks. Whether it's cleaning out an old closet to make room for bikes or setting aside space for workout classes, you can create a workspace that contributes to an active employee lifestyle–with minimal effort.

5. Provide Flexible Workspaces
Offer employees the ability to work where they'd like. Be it in a private nook in the library, on an exercise ball, or at a standing desk, you'll find Namely employees working in a variety of spots. Everybody works differently and if you give employees the option to change up their workspace, you can facilitate a better and more productive office environment.
6. Celebrate Work Anniversaries
Show employees you appreciate their hard work by celebrating anniversaries. At Namely, we bring in number balloons that represent how many years an employee has been with the company. By recognizing their achievements, you can make employees feel appreciated and excited about each year they spend with the company. It's an easy way to let the employee and those around them know the employee is a valued member of the team.
7. Encourage Community Service
Make it easy for busy employees to participate in the charity initiatives they care about. We put out boxes for can drives, clothing drives, or set up penny wars fundraisers for local charities. Display these initiatives in a common, high-traffic spot to encourage company-wide participation. This shows your employees that you care about the causes that are important to them.

8. Invest in a Communal Space
Employees are most engaged when they have meaningful relationships with their peers. It can be hard to maintain personal relationships from a desk, nose in laptop, so it's important to invest in common areas for employees to congregate. High-traffic spots like kitchens, for example, are a great place to add tables, ping pong, and snacks to make it more inviting.
9. Incorporate Nature
Incorporating natural elements into the office design can make for a warmer and more pleasant atmosphere. Think beyond gray cubicles and white walls–which tend to make an office feel cold. The Namely office is designed to be a bright environment, with fresh flowers at the front desk, plants in common spaces, and big windows that bring the space to life.
10. Use the Space for Regular Workplace Events
For most employees, the best part of the workplace is the people. At Namely, whether it's bagel Monday, afternoon yoga, or an in-office happy hour, employees love the opportunity to come together and socialize. Give your employees the chance to use the office beyond their desks, and in the process, create a more engaged work environment.
For more employee engagement hacks, download our free guide.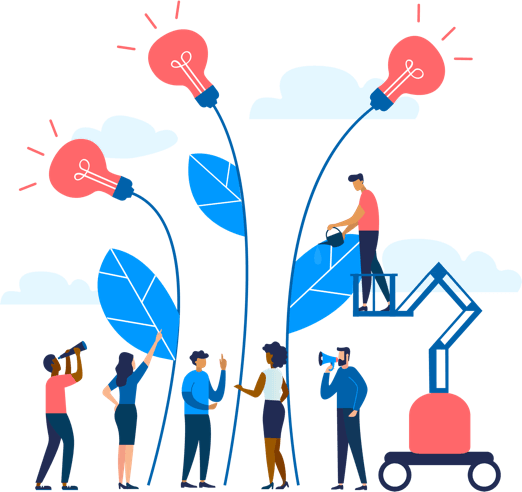 See how Namely's flexible solution will help you streamline your HR processes by having your people, payroll, and benefits info all in on place.
Get a demo
Subscribe
Get the latest news from Namely about HR, payroll, and benefits.
You May Also Like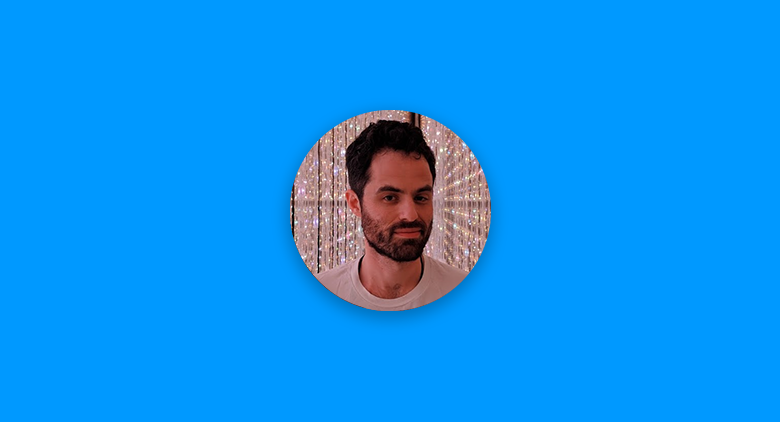 Get the latest news from Namely about HR, Payroll, and Benefits.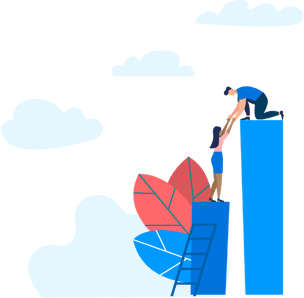 X
Get the latest news from Namely about HR, Payroll, and Benefits.