Benefits
Benefits Spotlight Series: Rocket Lawyer

Employee benefits have never been more important. And as companies adjust to the new reality brought about by COVID-19, employers and employees alike are beginning to identify gaps in their benefits programs.

There are a multitude of vendors in the marketplace that offer niche, yet important, benefits to consumers. In an effort to bring these vendors to the forefront, Namely launched a Benefits Spotlight Series to help your company learn about the many options available when it comes to strategic additions to a benefits offering.

Our next partner in the series is Rocket Lawyer.
Namely is also a Rocket Lawyer customer, so we are excited to share a glimpse of their services with everyone. A 2 minute demo of their platform can be viewed here.
Even before COVID-19, employees experienced life changing events in their personal lives that not only caused stress and anxiety, but also left them unprotected and exposed. Not everyone has a personal attorney—or the money for the services they offer. Rocket Lawyer puts these services at the fingertips of employees so they can mitigate exposure in a timely and affordable manner.
Chris Haworth, Rocket Lawyer's Director of Sales and Strategic Partnerships, took some time to discuss with Namely how Rocket Lawyer is helping employees protect their futures.
1. What are some of the highest utilized services or most frequently addressed issues across all of Rocket Lawyer's clients?
"The most popular use case is Estate Planning (including Advanced Health Care Directive, Living Will & Trust). What on average cost $2,500 with a lawyer can now be created quickly and for free on Rocket Lawyer. Rocket Lawyer Q&A service is also used heavily to address quick legal questions whether at home or on the go."
2. What is your target market in terms of employer size, industry, etc?
"Our most common client size is the 200-10,000 market segment; however, RocketLawyer can be implemented for employers as low as 50 employees."
3. COVID-19 has forced many vendors to adjust their services. What are some of the new ways clients are utilizing Rocket Lawyer during this time of COVID-19?
"In a socially distant world, we have seen a 200% increase in digital legal services. Since we have always been a fully cloud-based service, we have thankfully had to adjust very little. Our users and attorney network use Rocket Lawyer as a collaborative platform to quickly assess and resolve any legal issue simply and affordably."
4. What is the future of Rocket Lawyer? What are some services you currently do not offer but plan to offer in the future?
"In response to recent events, Rocket Lawyer will be announcing its new product—Rocket Lawyer Capture—to allow users the ability to append photo or video evidence to a contract. From there, the user can share with an attorney and with proper authorities, if need be."
5. How does Rocket Lawyer distinguish itself from other legal service vendors in the market?
"Rocket Lawyer is the only cloud-based, mobile-first, Group Legal Plan in the world. Legacy Group Legal Plans are insurance based, while RocketLawyer is not. We are first and foremost a technology company focused on regular innovation and releasing new legal products for our users."
---
If you would like to learn more about Rocket Lawyer, Namely's Managed Benefits Pro offering, or how Namely's Managed Benefits Team can help you pinpoint impactful additions to your employee benefits package through our proprietary employee benefits survey, please do not hesitate to contact me at vin.didonna@namely.com! You can also click here to schedule a demo.
Check out our previous installation in the Benefits Spotlight Series with Wellthy here.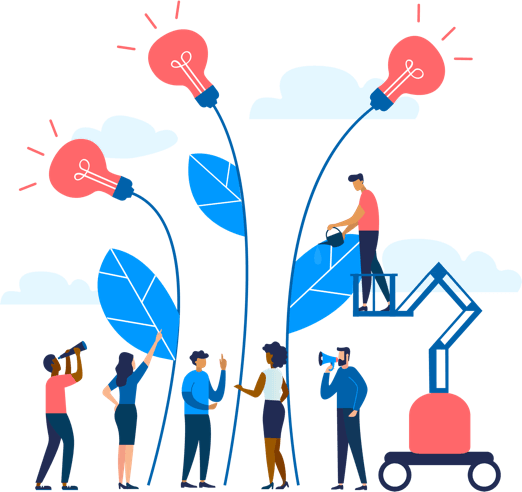 See how Namely's flexible solution will help you streamline your HR processes by having your people, payroll, and benefits info all in on place.
Get a demo
Subscribe
Get the latest news from Namely about HR, payroll, and benefits.
Get the latest news from Namely about HR, Payroll, and Benefits.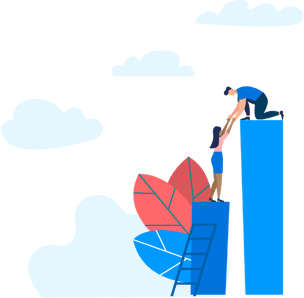 X
Get the latest news from Namely about HR, Payroll, and Benefits.